New Dwolla offering features email address routing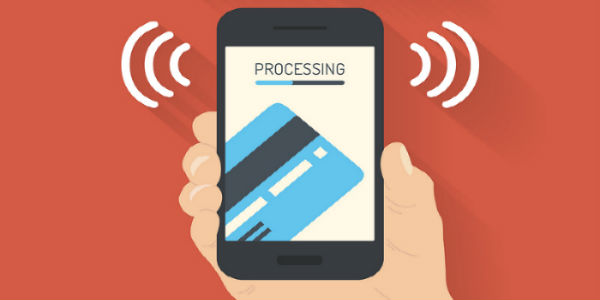 by: Brian Day
Alternative payments provider Dwolla Inc. is taking steps to make it easier and faster for users to send money to vendors or others who don't currently have a Dwolla account.
The new feature, Dwolla Direct, allows users to send money to those who don't have a Dwolla account. The company says non-users can now receive Dwolla-initiated payments in their credit union account within two or three business days.
When a payment is sent to a consumer not registered with Dwolla, a notification is sent directly to his or her email. Once the non-user receives the payment notification, he or she responds by entering credit union account information into Dwolla's secure system to have the money deposited.
Once the original setup is completed (a process estimated to take less than 30 seconds), future payments will be automatically routed to the non-user's credit union account without any further action from the recipient.
This modification of automated clearing house (ACH) payments essentially replicates a direct deposit, via an avenue of communication nearly everyone uses — an email address.
continue reading »