New home sales plummet in April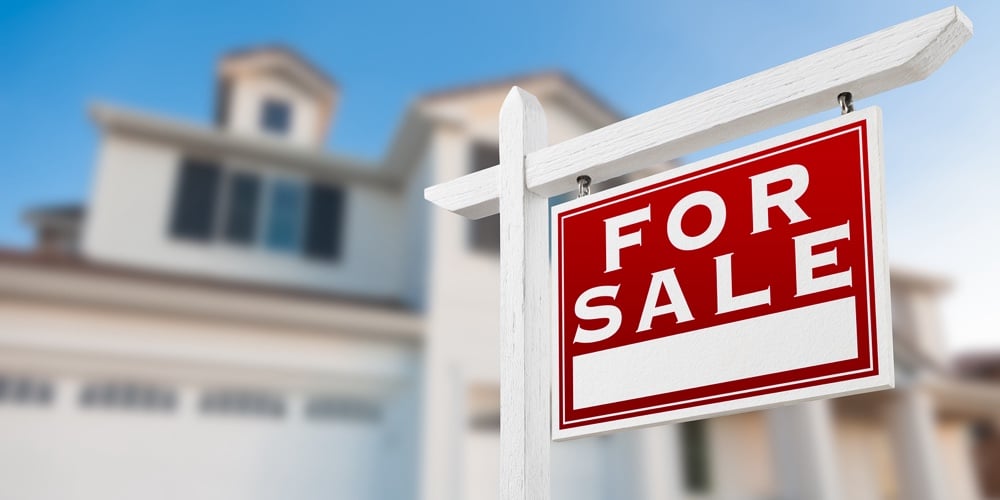 New home sales fell 16.6 percent in April to 591,000 annualized units, while March saw a downward revision of 54,000 units. Compared to last year, April sales were 26.9 percent lower. NAFCU Chief Economist and Vice President of Research Curt Long analyzes the data in the latest Macro Data Flash report.
"Rising rates and high prices are putting the brakes on a market that had significant momentum just a few months ago," said Long. "While the total number of homes for sale grew by 8.3 percent in April to 444,000, only 38,000 of those homes are complete. The supply chain and labor shortages are delaying the completion of homes and continuing to limit the supply of completed new homes relative to demand."
Based on current month sales, there were 9 months of supply in April, up by 2.1 months from March. Unsold homes left on the market increased by 34,000 homes to 444,000, representing a 40.1 percent increase from year-ago inventory levels.
"Median prices continue to advance, reflecting a market that is still undersupplied despite the pullback in demand," added Long. "According to the National Association of Home Builders/Wells Fargo Housing Market Index, builder confidence in the market for new single-family homes fell for the fifth straight month and hit the lowest level since June 2020."
continue reading »