New Mexico credit unions help families affected by wildfires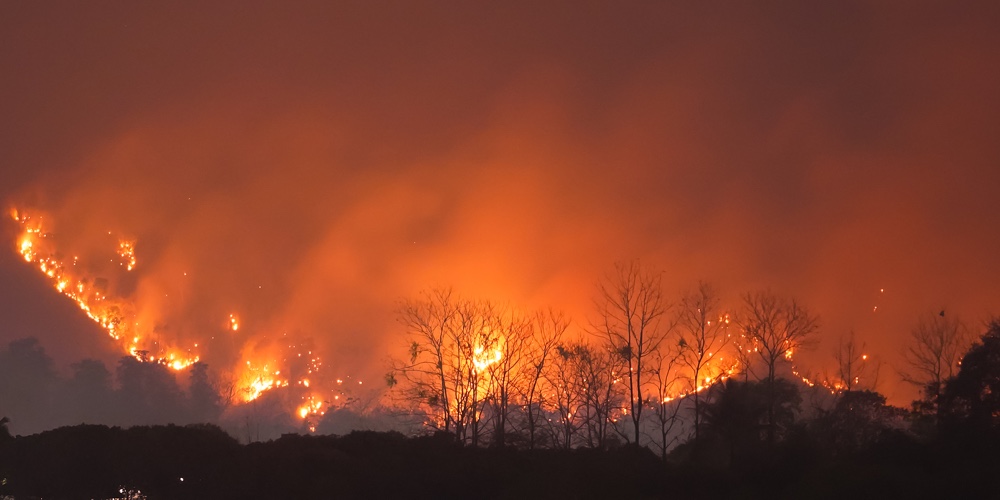 New Mexico credit unions are building a support network to help as the largest wildfires in the state's history continue to burn, forcing thousands from their homes and burning nearly 500,000 acres.
A complete list, as well as links to the individual campaigns, can be found here.
The following credit unions have shared details regarding their efforts to help their communities.
Del Norte Credit Union is providing financial assistance and relief through emergency loans, payment extensions, fee waivers, and a supply drive.
continue reading »