New movement in mobile wallets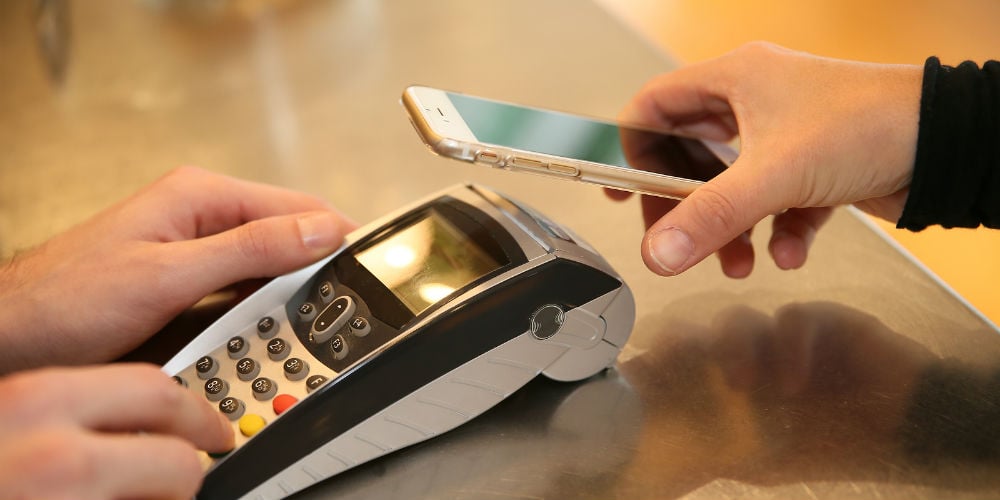 Another year, another round of wallet wars. In addition to a few new entries in the wallet space, we introduce the Visa wallet card and unpack the latest data on adoption, engagement and trends. Could this be the year that wallets pay off?
Podcast: The Future of Mobile Wallets
What are the opportunities for banks and credit unions to compete? Listen in as host Josh Gilbert, Accenture's managing director, talks up new technologies in the mobile wallet space, consumer adoption trends, and opportunities for financial institutions to get in the wallet game.
continue reading »