New programs should simplify, speed up PPP forgiveness process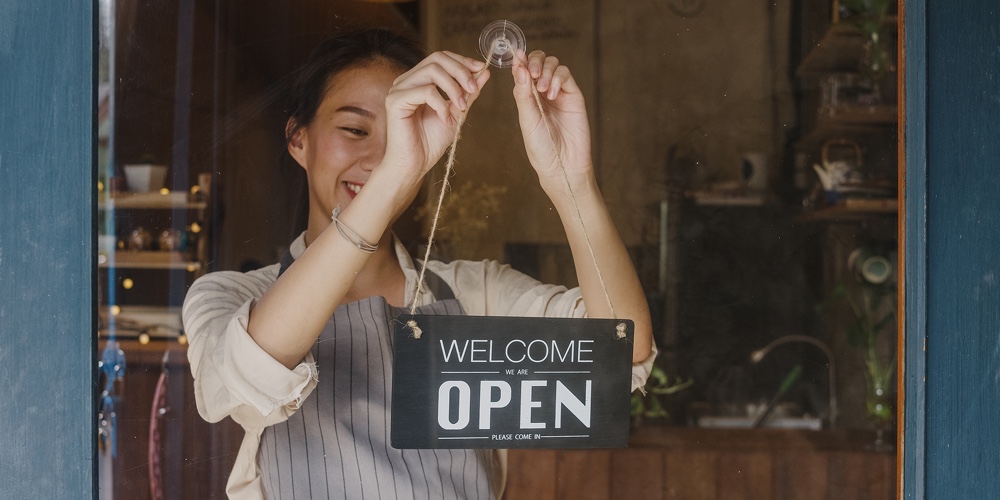 Two recently launched programs by the Small Business Administration (SBA) should ease the Paycheck Protection Program (PPP) forgiveness process, CUNA wrote to the House Small Business Committee Wednesday. Credit unions facilitated more than 200,000 PPP loans that averaged $47,000.
"The SBA has issued thirty interim final rules addressing PPP, creating a program whose rules of operation are under constant flux. Although somewhat unavoidable given the speed of development and implementation of PPP, this has created a significant burden for credit unions," the letter reads. "Credit unions' desire is to help their member businesses that have outstanding PPP loans apply and receive forgiveness for these loans, which provides maximum relief as was intended by Congress."
The most recent final rule introduced a COVID Revenue Reduction Score that can be used at the time of forgiveness to document the required revenue reduction for second-draw PPP loans of $150,000 or less where the borrower did not provide documentation of revenue reduction at the time of the loan application.
continue reading »