NextGen Know-How: How do we keep women in the workplace?
Family needs, the wage gap and lack of engagement are driving a major exodus in the workforce.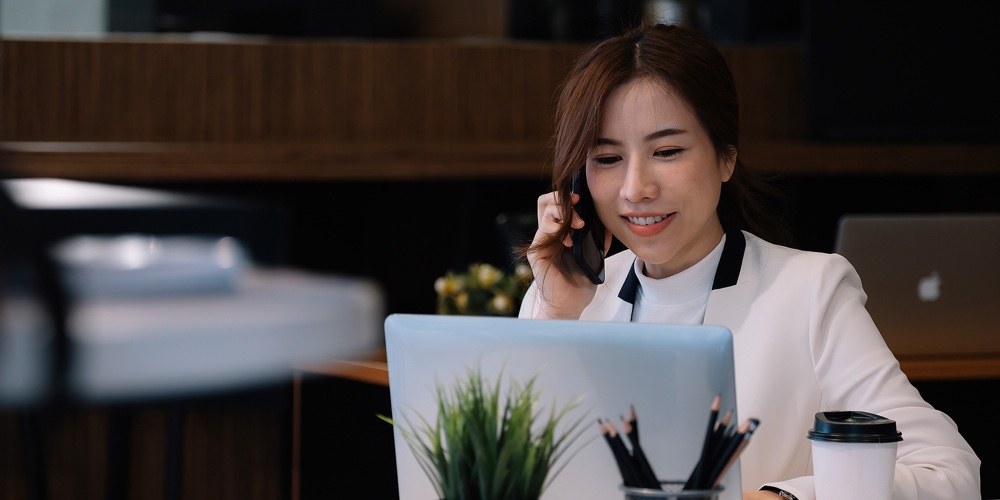 Many organizations around the country are finding it challenging to hire excellent, committed employees. A record number of employees have quit their jobs in the past six months. In the past year, many women have left the workplace to care for their families, a trend that has essentially erased any gains women had previously made in the workplace.
The primary reasons women are leaving the workplace: caring for their family, better work-life balance and the gender wage gap. When partners are faced with the decision of who will leave the workforce to care for the family, it's typically the spouse who is earning less. And because of the gender wage gap, more often than not, it's women. The pandemic forced families to make tough decisions during a complex and challenging time.
Gallup has concluded from recent research that "The Great Resignation is not an industry, role, or pay issue. It's a workplace issue." Meaning, employees are leaving the workforce because the traditional workplace is not meeting their needs. Gallup's data shows that employees are discontent at work, and effective people management skills are necessary to engage and retain workers.
continue reading »