NextGen Know-How: 'Quiet quitting' isn't all that it seems
There's a lot to learn from this trend—and the lessons have a lot more to do with engaging leadership than lazy employees.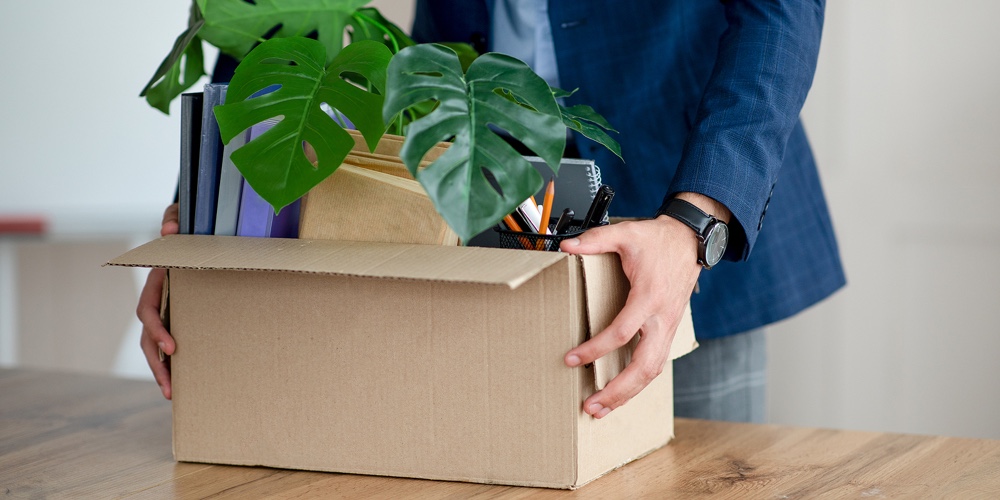 More than 20 years ago, I moved from my small hometown in upstate New York to Maryland. I was excited to start a new chapter in my life, and I was hired by a small technology company to be the office manager. During the interview process, the director of human resources had painted a great picture of my new role—I'd have my own office, learn new skills and be part of the management team. My first day on the job, the HR director pointed to the receptionist's desk as we walked into the office and said that they didn't have an office ready for me, so I would be sitting at reception until an office opened up. (It eventually did two months later, but it was a shared office with two other people.) She also casually mentioned that the president of the company didn't like the title of "office manager," so they had changed my title to "administrative assistant." Not surprisingly, I wasn't part of the management team conversations.
During the three months that I worked for this company, I dreaded going to the office. I wasn't learning new skills; the job description that was shared in the interview had very little resemblance to the actual day-to-day work. I have always been a hard worker and dedicated employee, and I prided myself on going above and beyond in every job I had held. But this was different. I felt disengaged at work and unmotivated to do anything more than what was asked. I eagerly anticipated the clock turning to 5:00 p.m. each day so I could leave my miserable job and go home.
If this story took place in 2022, my lack of engagement might be called "quiet quitting."
continue reading »