Nominate a 2023 Credit Union Rock Star
Annual campaign highlights leaders who make the credit union movement a better place.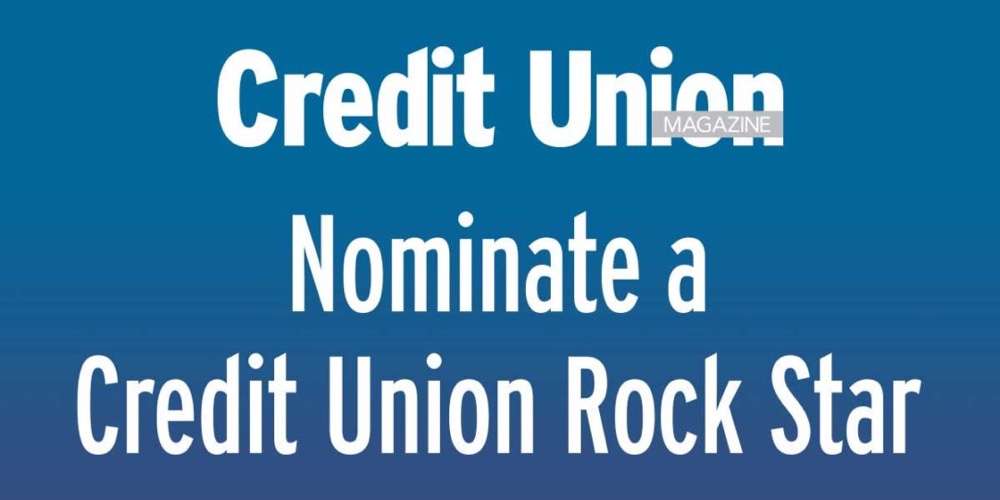 The editorial team of Credit Union Magazine is now accepting nominations for the 11th annual class of Credit Union Rock Stars.
Credit Union Rock Stars are credit union professionals and volunteers who leverage their exceptional creativity, innovation, and passion to advance their credit unions and elevate their communities. In 2022, we recognized 25 individuals who make the movement a better place.
"When submitting nominations for Rock Stars, we suggest you be thorough, specific, and creative," says Michelle Willits, publisher of Credit Union Magazine. "Brag a little about how your peers and co-workers excel by being unique, innovative and creative."
The 2023 Credit Union Rock Stars will be featured this fall in a special digital campaign. Submit your nominations by June 9 at news.cuna.org/nominaterockstar.
continue reading »