On the Way to a Self-Service Future, Video Banking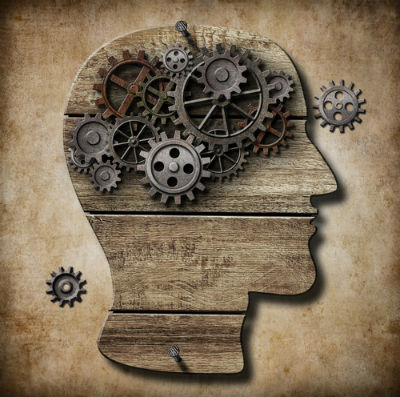 by. Philip Ryan
Before we arrive at completely self-service banking, we need a little mediation involving human beings. One form that mediation is taking is video teller assistance in the ATM environment.
Bank of America began a test of enhanced ATMs with video banking capability — called Teller Assist — in April 2013 in Boston and Atlanta. The learnings from those 12 banking locations have been analyzed, and another set of locations is set to open in Charlotte, N.C., where the bank is headquartered.
The ATMs, produced by Diebold and NCR, also have the capacity to cash checks, perform cardless transactions, and deliver cash in denominations other than the standard $20s. Going forward, the machines will be able to split deposits between multiple accounts, accept credit card payments, and accept deposits with cash back. The machine also includes a document scanner for verifying a customer using his driver's license or other photo ID.
Video banking is the marquee feature of the machines, however, and the focus of the bank's testing. While transaction volumes have remained stable since the video-enabled machines were installed, the ATMs are seeing more activity beyond traditional banking hours. "We are seeing customers do more after hours," Chris Mande,  SVP and eCommerce channel executive told Bank Innovation. The bank is also seeing more activity in the early morning, with customers stopping in on the way to work.
continue reading »