One growth strategy your credit union marketing is missing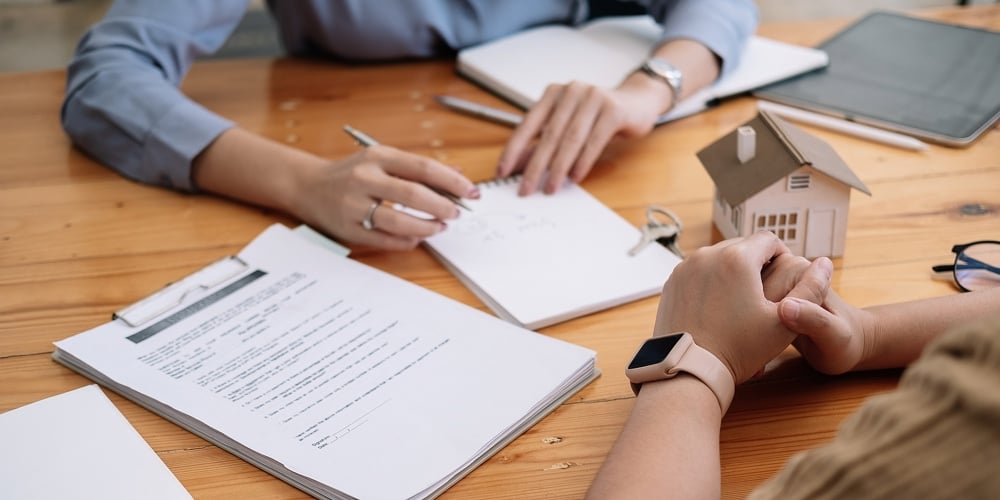 During an onboarding meeting with a new credit union marketing client, I was asked point blank: Why aren't we growing loans when so many other credit unions are? She went on to explain the credit union offered competitive rates, an online loan application, and so on…
This credit union executive expected me to suggest a clever promotional campaign using billboards or radio. Or perhaps she expected me to give some half-baked idea using social media to push out the promotion to their targets, which sounds more like a hunting expedition than marketing. These are the kind of surface-level ideas credit union marketers go to when he or she wants to fill the funnel with new loan opportunities.
Why is it that when a credit union is falling short on its loan goals, we want to take the hard (and expensive way) first?
"I'll answer your question if you want me to, but I need to warn you that my answer is extremely simple, it always works and it's going to embarrass the hell out of you that you haven't already done it" I explained to the CEO. With her leadership team in the room, I wondered how she would answer, but it was a close group and we all had bonded well during our short time together.
"Sure, let's hear it." Game on.
"How short were you on your loan goal last month?"
"$200,000," she quickly replied.
"What were your payoffs last month?"
"$650,000."
She knew these numbers off the top of her head. She was invested and totally on top of everything, which was a great sign.
"There's probably some opportunity for us to prevent some of those payoffs, especially those being refinanced by other financial institutions, and that will go a long way toward bridging that $200,000 gap," I said. "But let's look at one other way. What's the average amount of your used car loans, assuming you're like most other credit unions and that is your bread and butter?"
After some quick checking, she replied, "$19,000."
That's just 11 loans shy of your goal! After some digging, we found three loans the credit union turned down that should have been approved. We were down to just eight loans shy of hitting the goal.
"How many ACHs do you have going out to places like Santander and other FIs in your community for loan payments?"
She didn't know that figure off the top of her head, but once we did some digging through the data, the number was far more than the eight we needed. It was a high enough number that this calm and usually cool as a cucumber CEO blurted out an expletive in disgust.
I finally gave my answer to her original question of why the credit union wasn't growing loans. I told her to write this down: You're not asking for the business.
Her competitors were hungrier than she was, and they were asking for the business.
"Why aren't we reaching out to those members who have an auto loan somewhere else, especially places like Santander? You've got the chance to be a true hero and save them some serious money. How could they not love you after that?"
Turns out they had discussed it, but her staff didn't feel comfortable selling. "We don't need to convince the world; we just need to find 11 members each month we can help save some money. And you don't need every loan officer to do it. Find the one who is comfortable doing 'selling,' and have them set aside some time to make those phone calls and emails. Offer a small incentive for each new loan he can move."
I shared the incentive resources that John Felton from Southern Chautauqua Federal Credit Union provided my clients last year that served his team well and propelled his credit union to growth. It turns out once the other loan officers saw how easy it was, they wanted in on the incentives as well. They started reaching out to members where they saw opportunities and asking for more business when a member was in front of them instead of serving as a glorified order taker.
How often have you resorted to the hard and expensive way to grow your credit union before you've plucked the (dreaded buzzword) low-hanging fruit? You know you could get those members' business – and help them in the process, but the team would have to step a bit outside their comfort zone, be vulnerable and ask the question.
Before you spend another dollar on your credit union marketing, step back and find those opportunities you're missing out on because it's not inside your team's comfort zone.
Bo McDonald is president of Your Marketing Co. A marketing firm that started serving credit unions nearly a decade ago, offering a wide range of services including web design, branding, ...
Web: yourmarketing.co
Details