Open offices in the context of the Great Resignation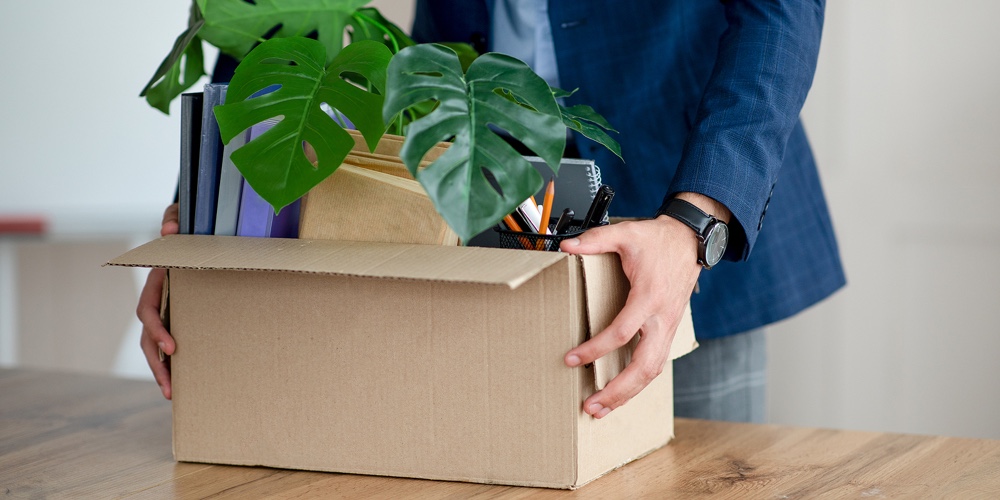 Few workplace design topics are as divisive as the debate between open offices and more traditional offices. Data suggests that open offices are an overwhelming success, with 89% of the highest performing workplaces having an open floor plan and companies that implement them routinely winning "Best Place to Work" awards.
But at the same time, they're often dreaded by employees. And today especially, in the midst of The Great Resignation, this is something that organizations need to consider.
So what's the source of this disconnect?
Can you realize the benefits of an open office while at the same time providing a workplace where employees thrive and actually want to come to the office?
continue reading »