Partnerships, alliances and collaborations are essential to inclusion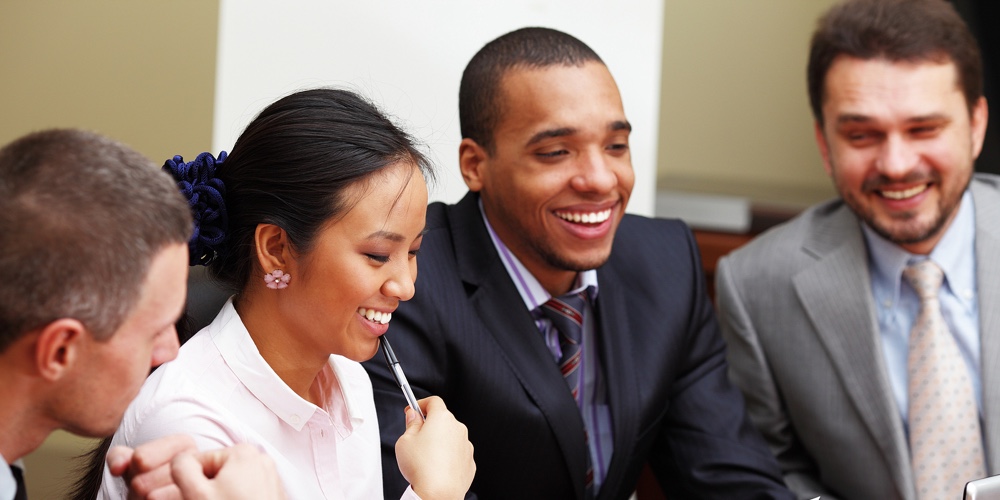 My 20+ years in credit unions has taught me that to build something you need the help of others. It may seem obvious, but sometimes collaboration does not come spontaneously – even if our financial cooperative space is defined by the strength of coming together to build, improve, grow, include, and belong.
Providing equal access to opportunities and resources for people who might otherwise be excluded or marginalized is best done by asking others to join in. In credit union land, we call this cooperation. And the disposition to build great things via collaboration is, in addition to one of our principles, needed. 
Advancing diversity, equity, and inclusion (DEI) work is best approached through collaboration. This requires the lived experiences, perspectives, viewpoints and opinions of people who normally wouldn't mingle organically. If done deliberately, collaborations result in increased credit union inclusion and a culture that appeals to broader emerging consumer segments.
Collaboration with Members
It is important to establish a genuine feedback mechanism with historically excluded communities. Everyone needs financial services, and understanding the barriers and the way in which our organizations can unintentionally exclude is essential to add interventions for change. How can we ensure that saying "all are welcome here" is true? Start by asking your members about their journey, experience, and overall relationship with you. Tellers, loan officers and contact center staff have a courtside seat to direct, candid member feedback – especially for members who come from communities of color.
Collaboration with Community-Based Organizations
To reach excluded communities, we need to be deliberate and patient to gain trust. Credit unions need to invest time and resources to create awareness and, ultimately trust. This is best accomplished by surveying and approaching nonprofit and other community-based organizations. These organizations may work with recent immigrants, non-English speakers, those experiencing homelessness or unemployment and other marginalized communities. Credit unions can add value to these trusted organizations by sharing financial well-being resources. A community that experiences the collaboration will invariably end up trusting the credit union.
Collaboration Within the Credit Union System (Industry, Movement, Family, Space)
Forming the CU DEI Collective is taking some time, but it has been a rewarding exercise. We have found strength in coming together to build a more inclusive credit union system. Supporter organizations have realized that they cannot go it alone when it comes to inclusion, belonging and DEI. DEI is good business, and investing in it results in more people finding a place where belonging means financial well-being. As a highly inclusive organization, the credit union movement needs to be more than just a sum of its parts. Obviously, it's great to count on individuals working on their own initiatives, but to really make amazing things happen and to exceed the norms of what is expected, collaboration needs to be nurtured and allowed to blossom.
Víctor Miguel Corro is the CEO of Coopera, a consulting firm that helps credit unions formulate strategies to serve the Hispanic market. Corro champions relevancy in a demographically dynamic ...
Web: www.cooperaconsulting.com
Details