Passive authentication and fraud prevention
Voice verification's impact on contact center efficiency, member experience.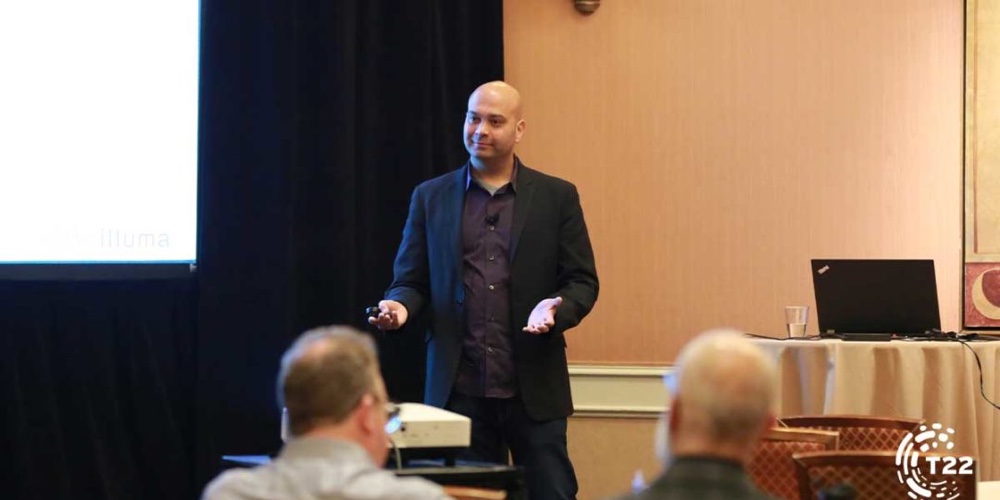 Credit union contact centers can authenticate members by verifying what they know, what they have, and who they are. Multi-factor authentication includes verifying each of these. Verification can be done in the following ways:
What you know—Out of wallet questions, recent transactions
What you have—One-time passcodes, mobile apps
Who you are—Voice biometrics, face biometrics
Voice and face biometrics are the newest addition to the authentication space. The technological advancements can lead to fraud prevention that's difficult for fraudsters to replicate.
continue reading »