Perks available only at credit unions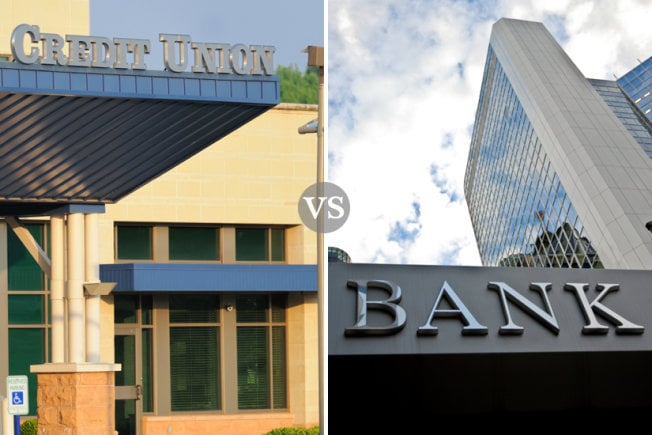 by: Christina Pontisso
If you haven't discovered the difference between a credit union and bank yet – no need to look any farther. Gerri Detweiler from Credit.com explains the top 6 perks you get by being a credit union member:
1. Competitive Car Loans – According to the National Credit Union Administration, in 2014, the average 36-month used car loan carried an interest rate of 2.72 percent. Contrast that with the typical bank interest rate of 5.26 percent.
2. FREE Checking – 72% of credit unions have NO fees with minimum balance, compared to 38% of banks, according to Bankrate survey.
3. Discounts & Special Deals – There's usually a discount on some of deal – just ask!
continue reading »