#PersonalFinance is trending with Gen Z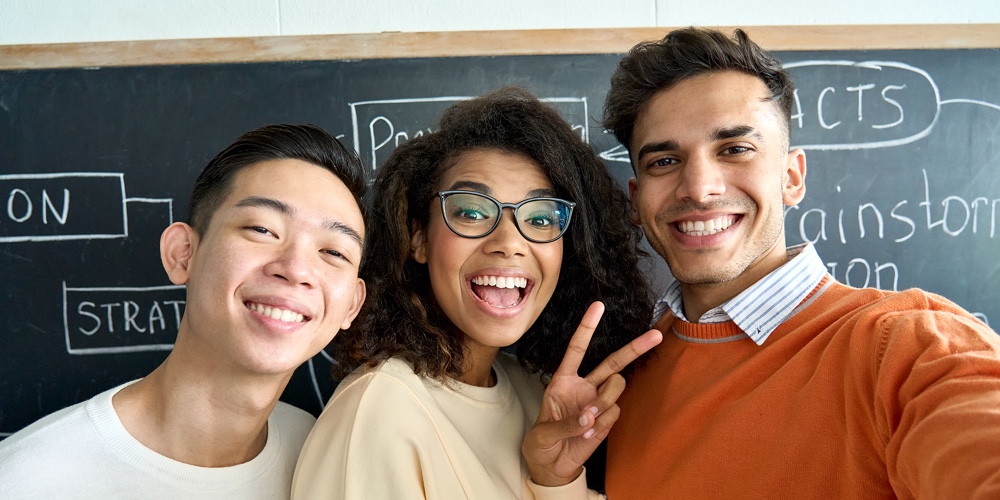 Gen Z is the newest generation of young professionals to enter the workforce, many of them earning a salary for the first time. But this generation also has the lowest levels of financial literacy compared to the generations that preceded it, as financial education is rarely taught in schools anymore.
Gen Z is starting to make more money than they ever have before, but they don't know how to spend, save, or even invest it. So, they turn to their favorite resource: social media.
In 2021, Greenlight Financial Technology conducted a survey that confirmed both Gen Z's lack of confidence when it comes to personal finance, as well as their tendency to use social media to satiate their hunger for financial literacy. They report:
48% of teens use social media to learn about topics like investing and personal finance

38% use Youtube
33% use Tik Tok
25% use Instagram
Unfortunately, experts say social media ranks last among reliable sources to learn financial information. It's clear that Gen Z wants to learn more about personal finance, but they need better resources.
Credit unions and financial educators need to meet Gen Z where they already are: on their phones! CUs can partner with Zogo, a gamified financial education app that offers bite-size modules on topics like investing, saving, and so much more. The co-branded app incentivizes users, especially millennials and Gen Z, to complete the lessons and improve their financial literacy by offering rewards like gift cards to popular retailers. Zogo's learn-to-earn model is enticing and engaging like other social media platforms, but guarantees reliable information and resources for users.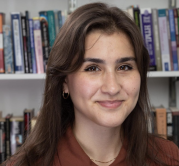 Sydney Mayer is a Content Writer at Zogo. Born and raised in Denver, CO, Sydney went on to graduate from Carnegie Mellon University with a master's degree in Professional ...
Web: https://zogofinance.com
Details