Play the defense and upgrade your cybersecurity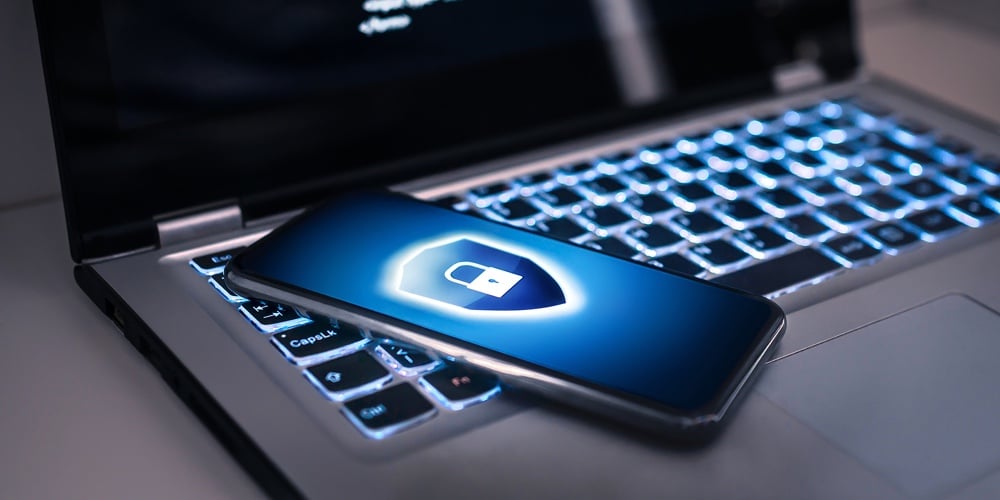 We ended 2021 actively monitoring and responding to the Log4j vulnerability, which presented new opportunities for hackers to access systems and potentially impacting businesses and organizations across the country. Like many previous cyber events, the interest has faded but the US government is urging organizations to shore up defenses now in response to the increasing number – and sophistication – of attacks.
According to an article from ZDNet,
"The US Cybersecurity and Infrastructure Security Agency (CISA) has published a new 'CISA Insights' document aimed at all US organizations, not just critical infrastructure operators. The checklist of actions is CISA's response to this week's cyberattacks on Ukraine's systems and websites, which the country's officials have blamed on hackers linked to Russian intelligence services."
Ukraine officials have revealed that dozens of systems in at least two government agencies were wiped during a recent attack.
continue reading »