Podcast: Berger shares insights on leadership, strategic alignment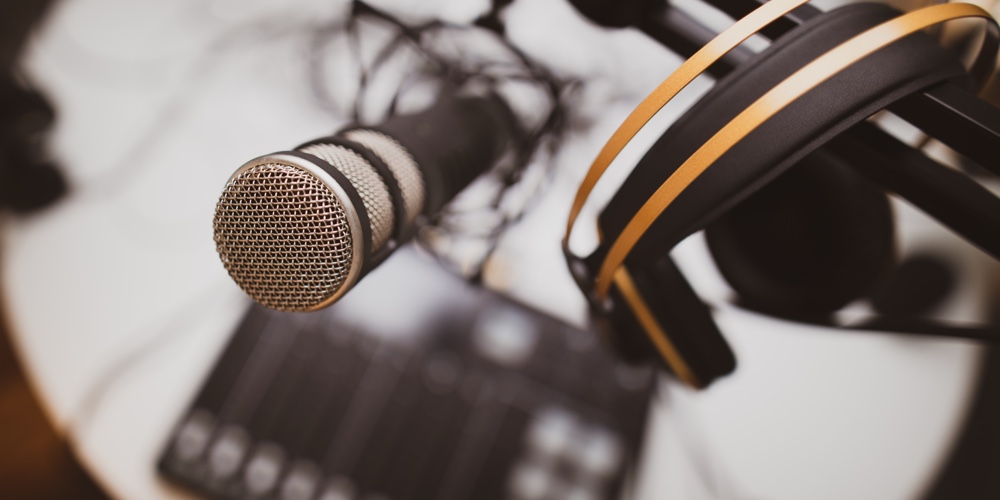 A new episode of the "C.U. on the Show" podcast features NAFCU President and CEO Dan Berger as part of the podcast's "Leadership Month" series. During the episode, host Doug English interviewed Berger on leadership building, communication, and strategic alignment, as well as other leadership skills Berger has honed during his last 10 years as president and CEO of NAFCU.
Berger shared his connection with credit unions began in childhood as his family "always just utilized credit unions" and noted how he was able to purchase his first car through the help of a credit union.
On the topic of the current state of the industry, Berger noted "it's a great time to be a credit union."
"There's some headwinds that are out here. We all know about inflation and a possible recession coming, but credit unions were built for this," said Berger. "You have the ability to improve people's lives, your member's lives, and in turn improve your communities."
continue reading »