PODCAST: Celebrating Black History Month
Leaders recognize the significance of diversity within the credit union movement.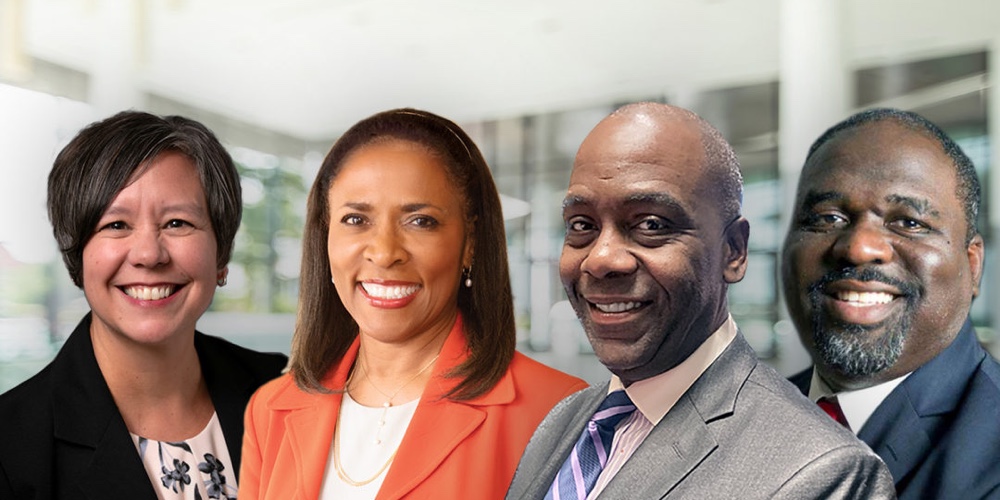 This episode of the CUNA News Podcast highlights Black History Month, recognizing the significance of Black leadership within the credit union movement and sharing the promise of a new credit union formed in Minneapolis.
CUNA Senior Editor Ron Jooss opens the episode by speaking with Arise Community Credit Union founders Debra Hurston and Dan Johnson, and Andrea Molnau of the Minnesota Credit Union Network. They explore how a new Black-led credit union will be uniquely positioned to understand the financial challenges facing community members.
David Muse, CEO at $13 million asset Howard University Employees Federal Credit Union in Washington, D.C., joins CUNA Assistant Editor Brock Fritz to discuss leading a credit union that serves a historically Black university. He also explains the importance of celebrating the legacy of Black leaders.
continue reading »