PODCAST: Focus on financial health
Credit unions address consumers' declining financial well-being.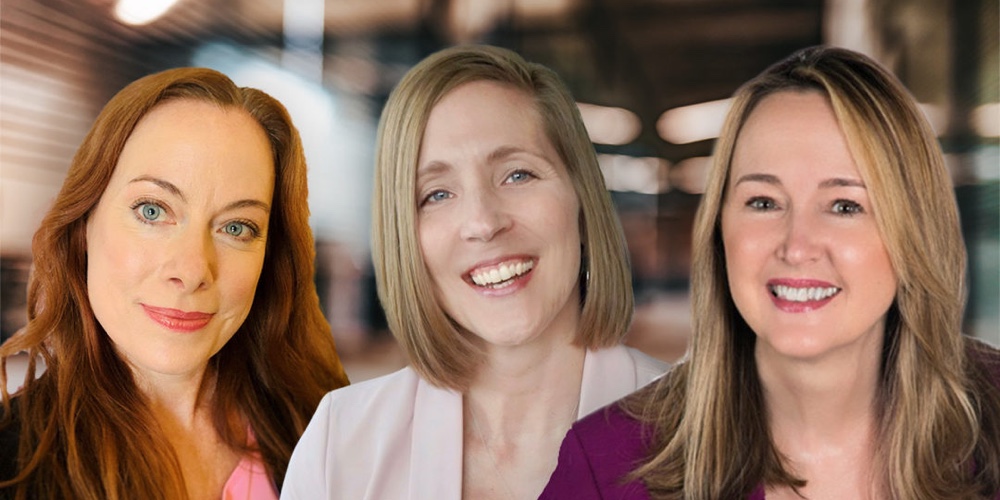 Consumers' financial health declined in 2022 for the first time in the five years the Financial Health Network began tracking this measure—making credit unions' efforts to improve members' financial well-being especially important.
This episode of the CUNA News Podcast explores how credit unions aim to change that, from credit counseling and financial literacy initiatives to increasing access to affordable housing.
We talk to:
continue reading »