Podcast: Highlights from Co-op THINK22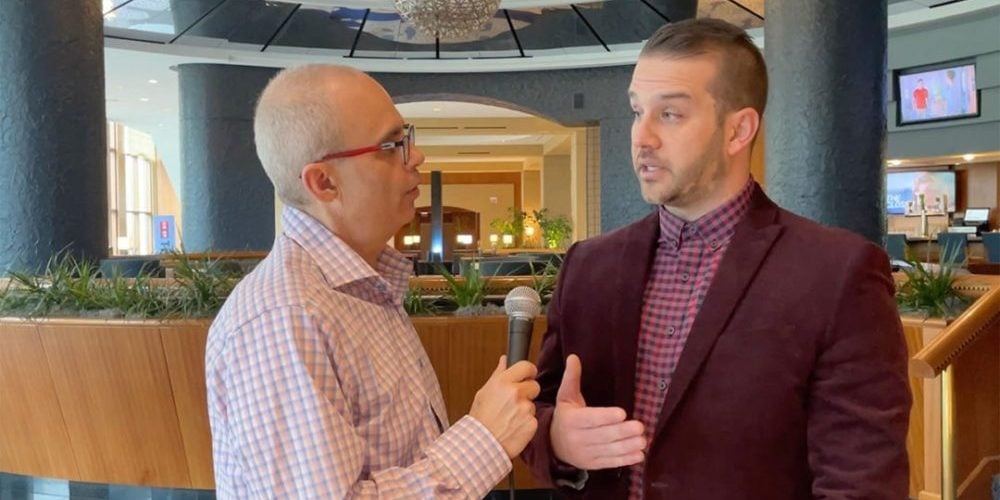 The 2022 Co-op THINK Conference featured sessions on consumer preferences and behavior, cryptocurrency, payments, financial well-being, and more.
In this episode of the CUNA News Podcast, we share conversations Senior Editor Ron Jooss had with some of the speakers during the week-long event in Chicago.
CUNA President/CEO Jim Nussle and National Credit Union Foundation Executive Director Gigi Hyland share their perspectives on financial well-being for all.
Samantha Paxson, chief experience officer for Co-op Solutions, explains why credit unions need to reframe the value proposition they offer members.
continue reading »