PODCAST: It's time for CTV
Credit unions can reach streaming audience with personalized, impactful advertising.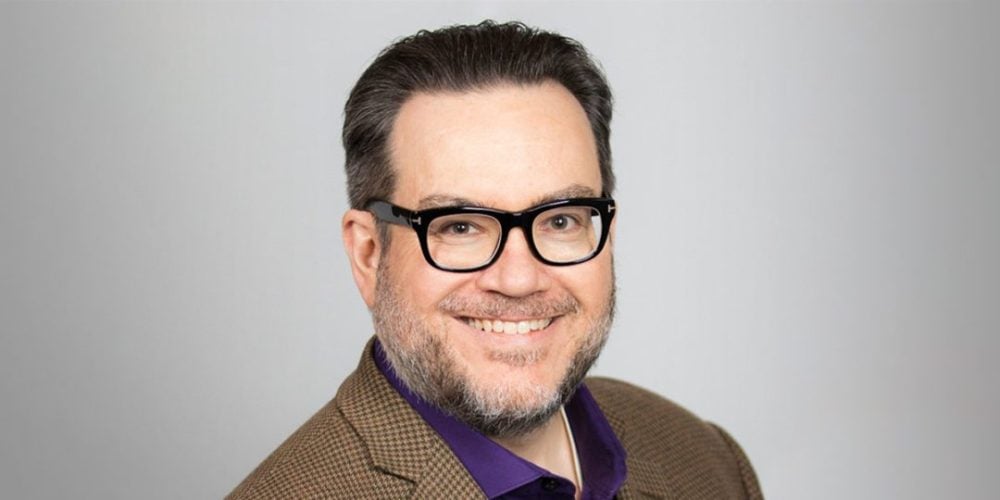 As consumers shape their own viewing experiences through streaming services, Connected TV (CTV) offers credit unions a new opportunity to deliver personalized branding experiences that seamlessly integrate with their members lifestyle.
In this episode of the CUNA News Podcast, Robert Ropars, senior account executive for digital at Vericast, offers insight on how credit unions can elevate their brand content through the power of CTV.  Simply defined, CTV is any television set used to stream video over the internet, often streamed via downloaded apps.
As Ropars explains, CTV combines the extensive reach of traditional television advertising with the focus and analytics potential that digital content provides. He answers the question of what CTV is—and what it isn't—and how credit unions can deliver a premium branding experience through this growing medium.
continue reading »