PODCAST: Making financial education fun
Zogo's mobile app encourages members to 'learn and earn.'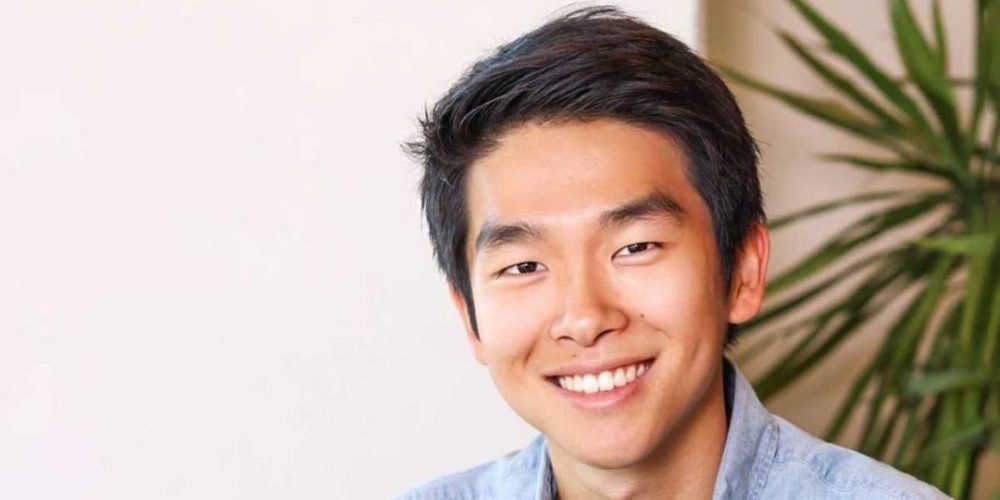 The key to financial education is engagement. Participants learn best when they can apply  information to real-life situations that provide understanding and feedback.
That's especially true in a digital environment that competes with social media and gaming.
This  episode of the CUNA News podcast, sponsored by Zogo, features Bolun Li, the company's founder and CEO.
Zogo is a financial literacy app that pays users to learn. Li founded Zogo from his dorm room at Duke University in 2018 after virtually sleeping through a boring lecture on financial wellness.
continue reading »