PODCAST: Portraits of success
Farley Award winners Mercer and Whaley define their leadership styles.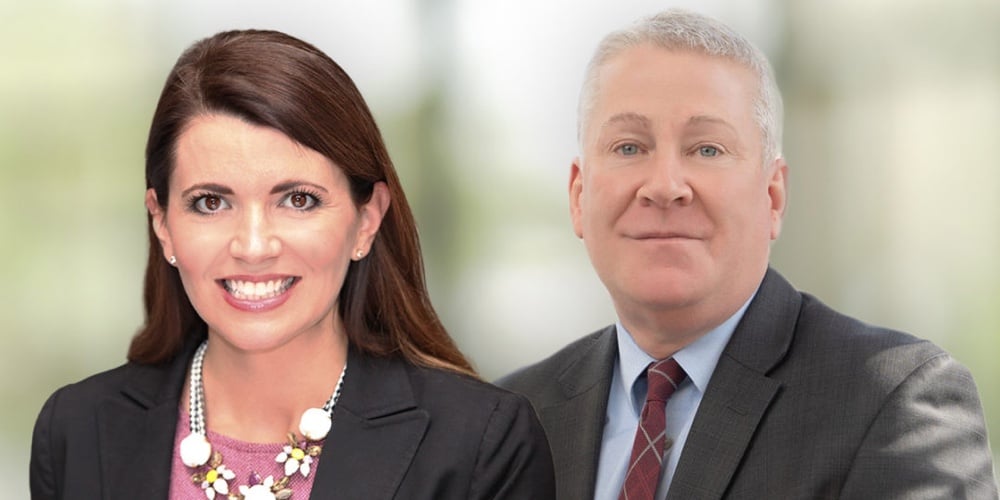 The Eugene H. Farley League Leadership Award is presented annually by the American Association of Credit Union Leagues (AACUL) honoring a League president and League executive who demonstrate visionary leadership at the state and national levels.
The 2023 recipients of the Farley Award are Paul Mercer, president/CEO of the Ohio Credit Union League, and Lauren Whaley, president of the Carolinas Credit Union Foundation.
In this episode of the CUNA News Podcast, Mercer and Whaley offer insight on the leadership qualities that drive their success. Both Mercer and Whaley have used their unique leadership styles to drive their respective organizations to new heights during times of unprecedented change.
continue reading »