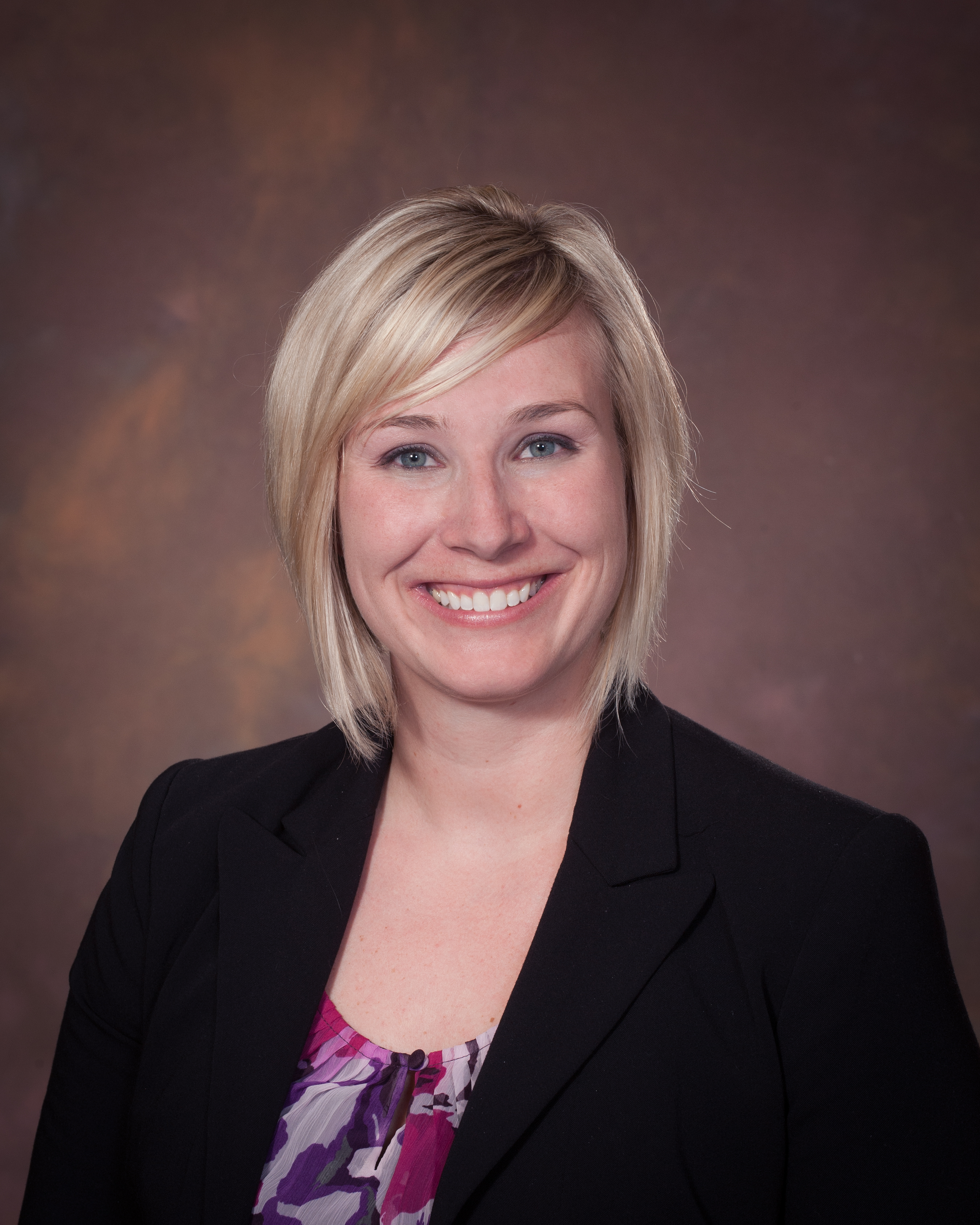 Michigan State University Federal Credit Union (MSUFCU) Names New Marketing Vice President
EAST LANSING, MI—Patrick McPharlin, President and Chief Executive Officer (CEO) of MSU Federal Credit Union, has announced the hiring of Christina Minnis as the Vice President of Marketing.
McPharlin stated, "Ms. Minnis brings a high level of skill and expertise into her new position. Her hiring will help MSUFCU to provide products and services supporting our members' changing needs while continuing to provide the excellent service our members deserve."
Christina Minnis has worked at MSUFCU since November 2012, and was previously the Executive Director of Marketing for Douglas J Companies. She holds a bachelor's degree in Marketing and Management from Northwood University.
MSU Federal Credit Union, the world's largest university-based credit union, offers a full range of personal- and business-related financial services to Michigan State University and Oakland University faculty, staff, students, alumni association members, and their families worldwide in addition to a variety of select employee groups. Founded in 1937 by a few MSU professors and employees, MSUFCU now has eleven branches, over 170,000 members, more than $2.3 billion in assets, and over 490 employees.
---