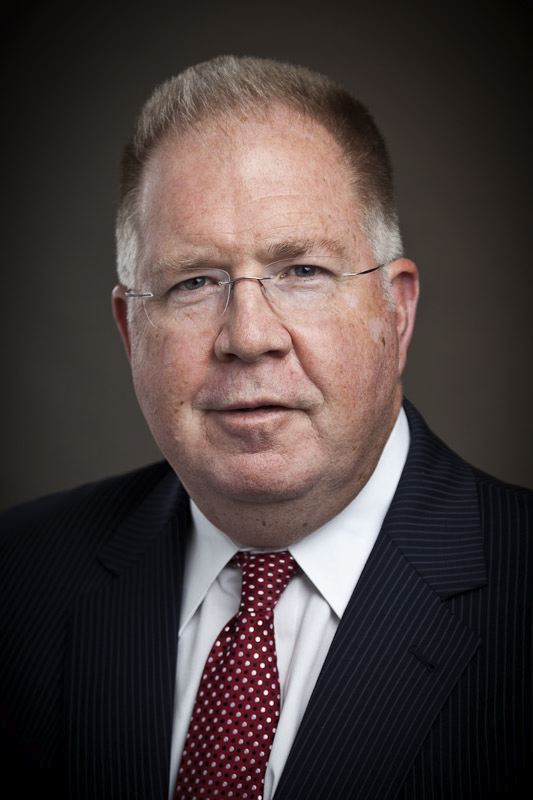 Northwest Federal helps members fight identity theft
Credit Union hosts annual Shred Day and safely discards 15,400 pounds of paper
HERNDON, VA (June 10, 2015) – For the past 15 years, identity theft has topped the FTC's list of consumer complaints, and Northwest Federal Credit Union has taken steps to fight this No. 1 cybercrime with an annual Shred Day. Held this year on May 30 at the Herndon Branch, Shred Day provided members with a safe way to dispose of papers containing sensitive information.
President/CEO Chris McDonald says recent headlines about security breaches at the IRS and various retailers reinforce the importance of caution when cleaning out file drawers.
"Identity thieves are skilled at piecing together information and using it to gain access to financial assets," he said. "Most people know to be careful about disclosing their Social Security, credit card or bank account numbers. But, nowadays, medical records, personal letters and family pictures can also be used to the thieves' advantage and it's just as important to safeguard this information."
Northwest Federal encouraged members to bring up to three boxes of paper, which were then shredded at no charge. During the three-hour event, trucks with mobile shredding equipment shredded all documents onsite, allowing members to feel confident their documents were destroyed.
In all, 611 members participated in the event, safely disposing of 15,400 pounds of paper.
For additional advice on preventing identity theft, the Credit Union encourages members and other consumers alike to visit the Fraud Mitigation Center on its website. Northwest Federal believes making small adjustments in how you handle your sensitive information can go a long way toward helping you avoid becoming a fraud victim.
"We're committed to helping our members protect their identities by providing resources like our Fraud Mitigation Center and Shred Day events," said McDonald. "As we strive to be our members' financial partners, they should expect nothing less."
Northwest Federal serves more than 165,000 members through seven branches located in Chantilly, Gainesville, Herndon, Herndon Village Center, Leesburg, Manassas and Vienna, as well as via online and mobile banking services. For more information, visit www.nwfcu.org.
About Northwest Federal Credit Union
Northwest Federal Credit Union is a full-service financial institution ranking among the largest credit unions in Virginia and in the top 50 credit unions in the nation. Established in 1947 and headquartered in Herndon, Va., Northwest Federal is dedicated to providing financial services and education to its members and the community. The Credit Union currently serves more than 165,000 members and has assets in excess of $2.6 billion. For more information, visit www.nwfcu.org.
---