Preventing carding in a cashless age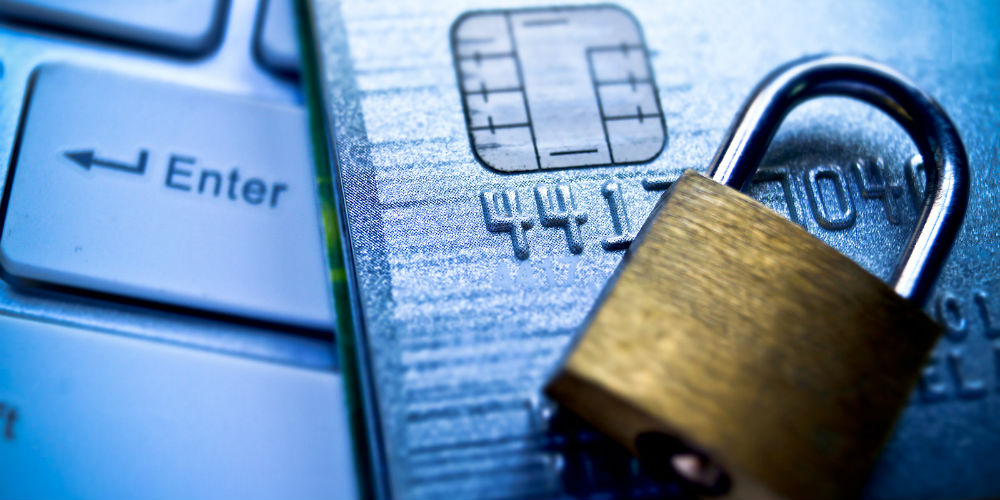 There's no shortage of scams affecting consumers and financial institutions alike when it comes to credit card fraud. According to the Federal Trade Commission, scammers ripped off Americans to the tune of $423 million last year through wire transfer fraud. Surprisingly, younger people, ages 20-29, reported losing money to fraud at an alarmingly higher rate than their 70-80+ counterparts—43% compared to 15%, respectively.
What is carding?
Carding is a fraud practice that involves purchasing prepaid cards with stolen credit cards. Once credit card information is verified, fraudsters typically purchase branded store gift cards to purchase goods or sell for cash. Carding has proliferated as we trend toward a cashless environment.
Before carders (fraudsters engaging in carding) can purchase prepaid cards or other goods, they must first obtain stolen cards or card information. This can involve a hacker who exploits weak points in security software and technology intended to protect card accounts, or who obtains card and personal information through other means. The hacker then sells the stolen card information to carders.
continue reading »