Pride Month improves understanding
First step to serving members of the LGBTQ community is to listen, says Jim Yates.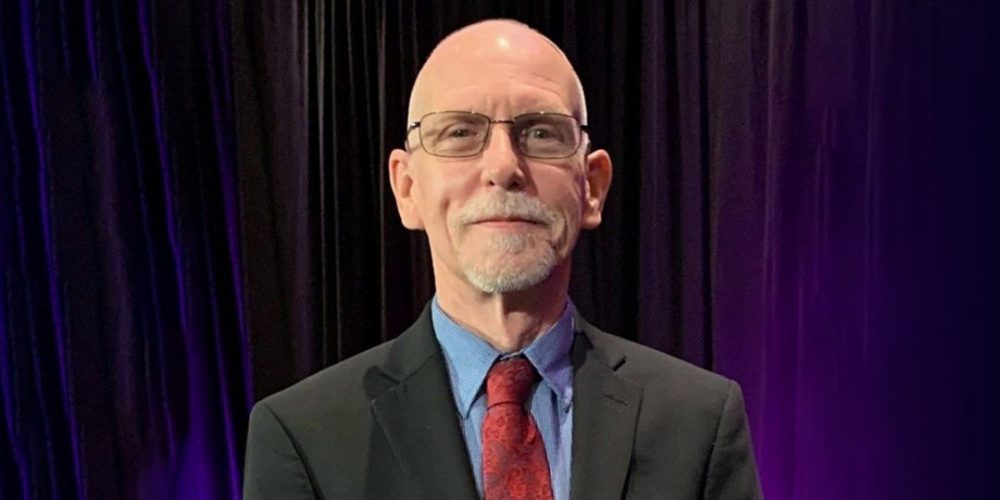 Pride Month reminds us that all people deserve to be treated equally when they walk through the doors of a credit union regardless of sexual orientation, skin color, religion, or other characteristics.
In this spirit, Jim Yates advises his peers to listen to others and understand their circumstances.
Yates, president of $75 million asset First Education Federal Credit Union in Cheyenne, Wyo., spoke with CUNA News about Pride Month, how credit unions can connect with and serve the LGBTQ community, and the importance of listening.
Q: What does Pride Month mean to you and to the credit union movement?
continue reading »