Protecting your borrowers' income in the event of a disability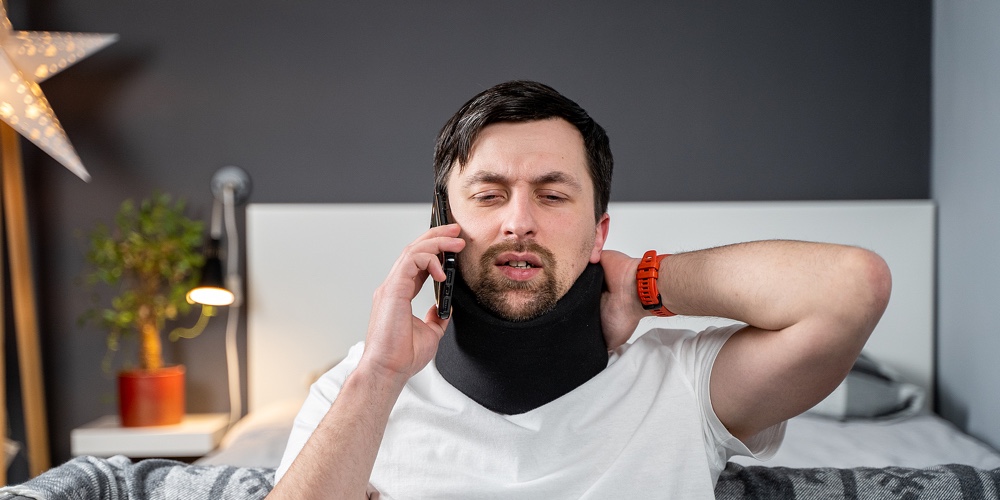 One of the most common ways your borrowers can suffer significant loss of income is through a disability. While many disabilities cause only temporary loss of income, the average long-term disability lasts 31.2 months.
This extended income loss can be devastating for your borrowers at any time, but with inflation reaching the highest point in 40 years earlier this summer, it could make getting through an already difficult situation that much harder.
Consider the following statistics from the Council for Disability Awareness:
Just over one in four of today's 20-year-olds will become disabled before they retire.
Over 37 million Americans are classified as disabled; about 12% of the total population. More than 50% of those disabled Americans are in their working years, from 18-64.
continue reading »