Putting big data to work for your credit union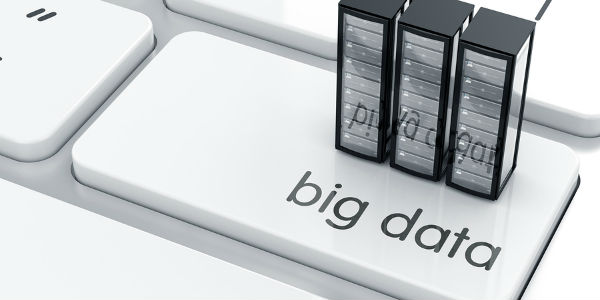 by: Brandon Bogler
Financial institutions (FIs) that properly leverage Big Data analytics can benefit in a range of ways. Analytics fuel the insights that are increasingly becoming essential to creating the deep relationships consumers have come to expect.
Effectively utilizing Big Data can help FIs roll out real-time, customized offers to their customers and prospects, detect fraud and offer increasingly detailed overviews of credit and liquidity risks.
A recent Bank Systems & Technology article highlights five factors that can play a key role in successfully putting collected data to work for your FI.
Make it count — The key to properly leveraging data begins with determining the most important business concerns from the start. These can include cross-selling, fraud detection and risk management. Once the main topics have been established, begin deciphering how the data related to these issues can best be utilized.
continue reading »