Q1-2 2023 economic outlook: Industry stability following bank failures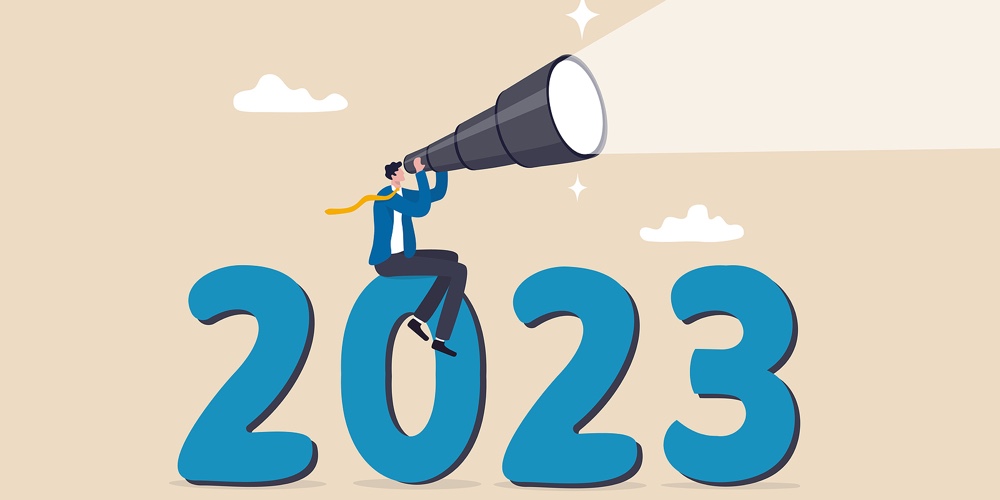 As we have been saying for several of our previous quarterly economic updates, as inflation goes, so goes the U.S. economy.
A quick and rapid descent of inflation will take pressure off the Fed to continue raising rates and the possibility of a soft landing improves. The longer inflation remains elevated, the more aggressively the Fed will have to act, likely triggering a recession.
Overall, the financial sector appears well-positioned for an economic downturn.
That being said, it is important to take stock of some recent high-profile bank closures among regional banks. At the time of writing, Silvergate, Silicon Valley Bank, and Signature Bank all closed within a short period of time causing concerns about the stability of the financial sector overall.
continue reading »