Q2-3 2022 municipal bond market update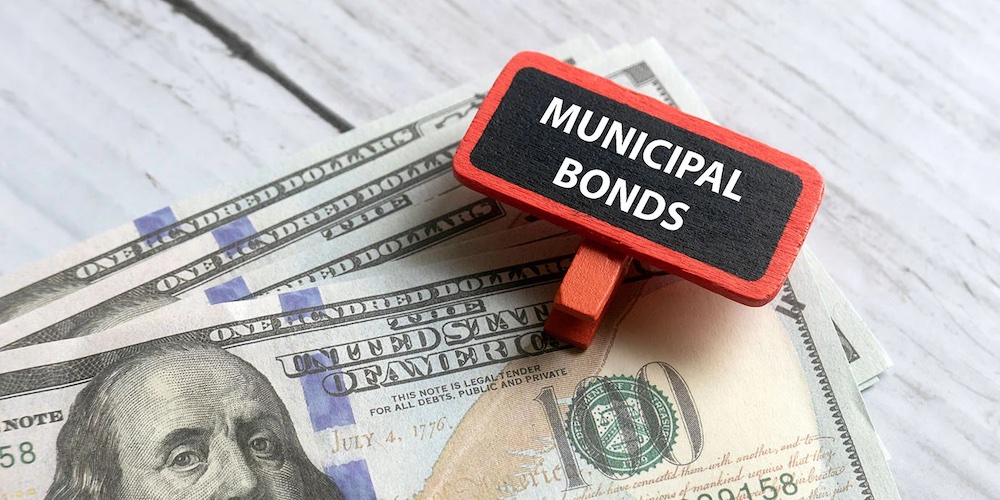 The municipal bond market continued its downward trajectory in the second quarter, resulting in the worst first half in the history of the bond market, which dates to 1812.
The rising fear of inflation and the uncertainty of how far the Federal Reserve needs to hike short-term interest rates injected massive uncertainty and fear, which is always a bad combination for fixed income markets.
The municipal bond market, which usually outperforms in a rising rate environment, was hit even more than taxable markets as investors pulled out historic amounts of cash. This led to a negative return for the Fund of -5.38% versus -2.94% for the Bloomberg Municipal Bond Index, -6.59% for the Bloomberg Long Term Municipal Index, and -7.24% for the First Trust Municipal Closed End Fund Index.
Market Overview
The municipal market was decidedly negative for the second quarter which led to a significantly oversold condition.
continue reading »