Raising the voice of young credit union professionals in a virtual world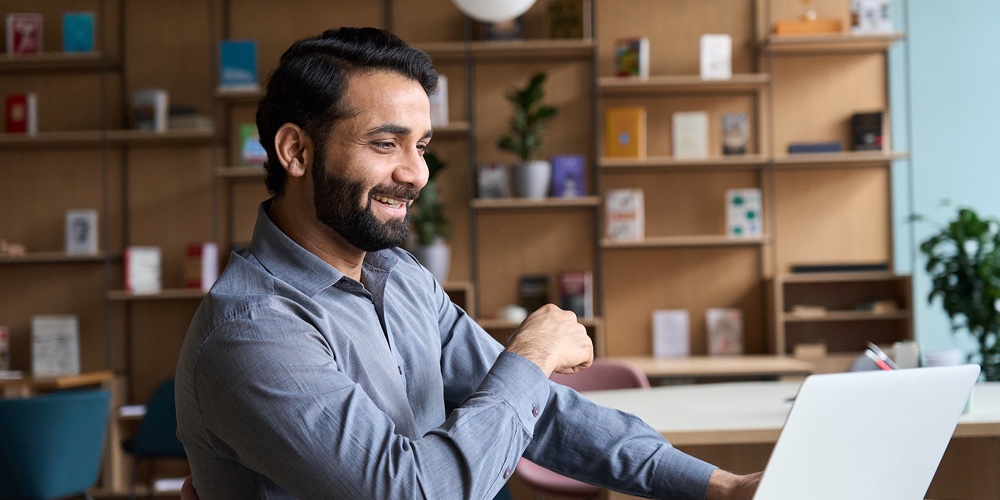 "We're part of something bigger! Our networks are our net worth! Cooperation is our superpower!"
These are the mantras that inspire World Council's Young Credit Union Professionals' (WYCUP) program to connect the world's youth through credit unions.
The global pandemic has had a silver lining for institutions like World Council that depend upon collaborative relationships. It leveled the playing field through virtual engagement. Anyone around the world with a laptop and an internet connection could connect and actively participate. It became easier to bridge our language barriers through interpretation services. We became more inclusive. New voices are being heard. We found opportunity in disruption.
Earlier this year, WYCUP began a journey to bring together the world's young credit union professionals in a new framework for collaboration – the WYCUP Affiliates Council. During monthly roundtable discussions, emerging leaders from more than two dozen countries connected with their peers around the world to share insights on their local realities. And in the process, we created a sense of community.
"It's always nice to see that other people are dealing with the same things you are, others who are passionate about what they do. Our passion will shine through for others to see. We can make a difference. There is a space for everyone!"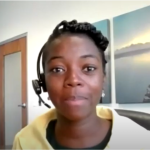 Christian Hartley, Keesler Federal Credit Union, Mississippi, USA
"For me and my professional development, this is very important and beautiful. If you have a dream, grab it. Use all the opportunities to get closer to it. Sometimes they come true, not in the way you originally thought, but even better."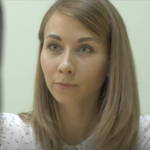 Valentina Mirgalyautdinova, Consumer's Credit Cooperative Kredit-Edinstvo, Russia
Our journey together spotlighted efforts around the world to strengthen and expand young professional networks from countries like North Macedonia and Russia, where some of the world's smaller credit union systems are investing in youth empowerment, to Kenya and Tanzania, where local chapters of the Africa Youth in Coops Network are multiplying across the region. The WYCUP Affiliates Council is connecting diverse local realities and finding similar challenges.
"The demographic of credit union employees in Ireland is considerably older [than other countries]. How can we get the message across to young professionals that credit unions can be so much more than just a job that pays the bills? Credit unions represent a whole [cooperative] experience!"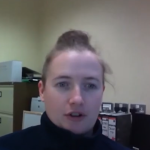 Georgie Cantwell, FirstSouth Credit Union, Cork, Ireland
"It's an opportunity to see our impact on a bigger scale. These spaces are empowering and motivating. We need to give young professionals the opportunity to do something that makes an impact…a tangible takeaway…a transformative experience."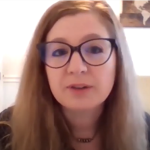 Staci Hering, llinois Credit Union League, USA
We are learning from one another.
In Peru, we heard from credit unions that have combined digital tools for financial and cooperative education with a segmented approach to increasing relevance with young people. Their efforts are filling important gaps in public education and raising awareness of the cooperative difference by helping youth manage their money. The lessons learned from Peru are now being translated and applied at credit unions in Ukraine as part of their national media strategy for raising awareness with young members.
"I am concerned about the possibility of losing our identity. We have a lot of tools to tell our members that they are not just a number. You own this building. You own this credit union. It's yours. But it's also important for you to be prepared for the responsibilities that you have as a member. Everyone should know how credit unions work. We're using digital tools to help them prepare."


Paulo Tarrazona, FENACREP, Peru
"This is a real opportunity for us to impact a global industry and make sure that it's grounded in young professionals…to collaborate, educate and inspire one another!"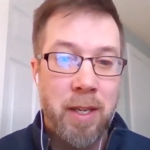 Ben Janzen, Kindred Credit Union, Ontario, Canada
Scaling up the ConneXion.
For this group of emerging leaders, the value of international engagement was clear. The scaling up of virtual engagement became a priority. A task force was formed and resulted in the launch of the WYCUP ConneXion, a recurring global networking event for young professionals to connect, share and learn about the local reality facing credit union communities around the world.
A recent WYCUP ConneXion brought together the Juntos Avanzamos designated credit unions in the US with emerging leaders from across Latin America to explore our shared values. Highlighted among them was a commitment to serving the underserved and excluded.
"The potential for credit unions to change lives inspires me. I am so happy that there are people helping my Salvadorian brothers and sisters that [have emigrated abroad]. Credit unions here are working hard to provide opportunities so they don't have to leave…providing ethical and accessible financial services, supporting local entrepreneurs and providing alternatives to help people achieve their goals without having to leave the country. You don't see those examples in the traditional banking sector. Banks aren't doing this, credit unions are. We recognize a shared interest in expanding our knowledge, sharing experiences and networking globally. This is an opportunity to expand youth participation and transform society through our cooperatives."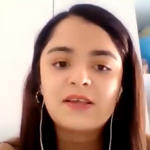 Ingrid Henríquez, FEDECACES, El Salvador
We found opportunity in disruption at WYCUP. It brought us closer and helped us recognize our shared interest in the success of all people. Young professionals are building a global sense of community and strengthening a framework for future collaboration. And we're just getting started!
Thomas Belekevich has been employed by World Council since 2004 and currently serves as Program Manager of its international training and education programs. He is a polyglot – speaking Spanish, Portuguese, ...
Web: www.woccu.org
Details