Random Acts of Kindness as a Marketing Strategy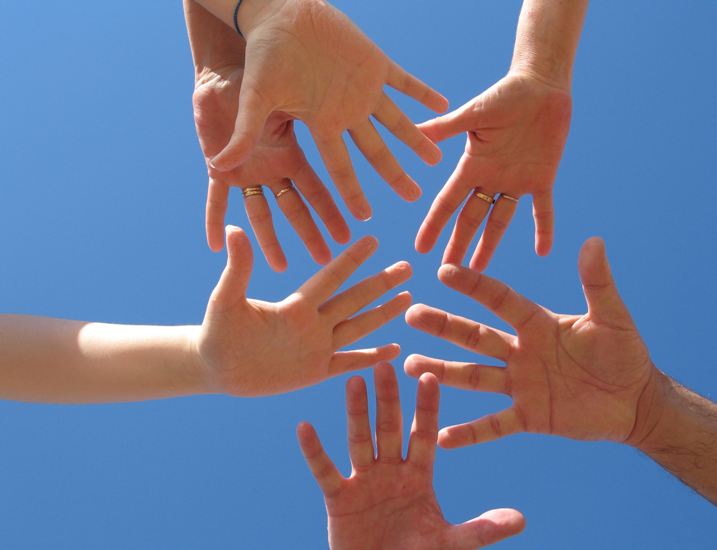 by Mark Arnold
Random acts of kindness. Depending on your perspective it's a movement, a foundation, a week, a great idea or something we should practice on a regular basis. But is it also a marketing strategy?
One credit union in Texas thought so. Complex Community FCU celebrated its 54th anniversary in 2012. As part of its celebration, it conducted 54 "intentional acts of kindness." Staff from eight branches volunteered to perform these acts, including dropping off food at police and fire stations, picking up the lunch or coffee tab for random people, delivering stuffed animals to children in local hospitals and playing cards at nursing homes.
"This was truly a great experience for the credit union and our staff," said Lisa Wyman, vice president of marketing and HR with Complex Community FCU. "It provided our staff members the opportunity to get out and see what a difference we're making in the community. It was very empowering for them."
If your credit union chooses to use random acts of kindness as a marketing strategy, it's important to be real and consistent. Random acts of kindness can be a powerful guerilla marketing tactic, but only if conducted authentically. Consumers are savvy and they'll detect if you have an ulterior motive.
If your credit union is considering "random acts of kindness" as part of your overall marketing strategy, here are some tips to consider: