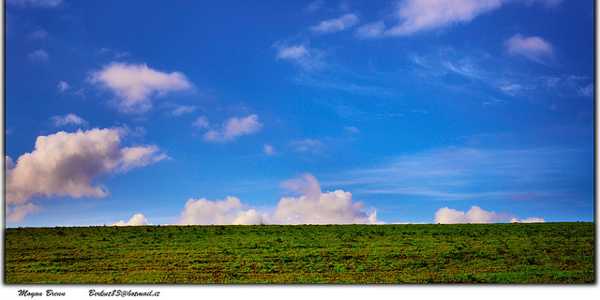 The United States went through its longest, and by most measures, worst economic recession since the Great Depression between 2007 and 2012. With a weak economy still plaguing the country, it is more important than ever for credit unions to implement cost-saving measures in as many areas as possible.  While some credit unions may be cutting back in areas like technology or operating expenses, one facet of business that should not be neglected is a credit union's strongest asset, its human capital.
Challenging times can cause executive tunnel vision, but it's important to remember the needs of your workforce.  In industry, Talent Management is defined as the practice of using interconnected human resources processes to provide a simple fundamental benefit for any organization. The ability to attract, hire, develop, evaluate, and engage employees is vital to a credit union's success.
Thus, in view of workforce trends, such as shifting demographics, global supply chains, the aging workforce, and increasing global mobility, forward-looking organizations must rethink their approach to talent management to best harness talent. By doing so, they will be positively positioned to succeed in a highly competitive marketplace. In addition, organizational culture, employee engagement, and leadership development have a significant impact on talent retention. Taking these factors into consideration, an integrated approach to talent management offers a pathway toward sustaining outstanding business results.
Considering the complexity and fluidity of talent management, research has shown that an integrated talent management system is now a mandatory part of corporate HR infrastructure.  While these cloud-systems were once just "nice to have," organizations now need these systems to operate.  Why?  Integrated talent management systems help to:
Make the recruiting process more effective and efficient by helping companies to take a more strategic approach to the way they select their employees, ultimately decreasing the cost per hire
Identify and develop high performers and leaders to create a sustainable "leadership pipeline"
Identify gaps in competency so that organizations can develop training or programs to close these gaps and so that tasks and responsibilities can be more closely matched to employees' specific skills and capabilities
Evaluate employees in a consistent and measurable way
Create a strong learning culture by providing learning that is convenient, timely, and relevant
Access to an integrated talent management system can mean the difference between succeeding and simply surviving for a credit union.
The world of talent management is fluid and dynamic. The complexities of staying abreast of employment regulations, technology, social media, management of generations, performance development and management, talent acquisition, etc., is a momentous feat. The explosion of activity around these areas have catapulted people management practices to the top of strategic discussions with a goal of winning the best talent and building sustainable relationships with an engaged workforce. CEOs wearing several hats simply do not have the time to handle talent management, the most critical area of their operations.
Ladies and gentleman, financial and manpower resources are no longer barriers for your credit union to acquire a robust talent management system. Email or call (843-569-5623) for additional information.
Optimal Talent Solutions™ is a talent management/human resources consulting group, headquartered in North Charleston, SC.  South Carolina Financial Services, LLC, dba Optimal Talent Solutions™, is a wholly-owned subsidiary of $1.3 billion dollar cooperative South Carolina Federal Credit Union.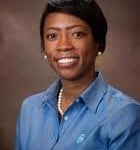 An influential leader and change agent within the talent management profession, Crissy Ortiz applies 15 years of experience and best practices, optimizing employee performance and organizational culture. Crissy's specializations ...
Web: www.optimaltalent.org
Details