Reading the tea leaves: 2022 fraud and AML outlook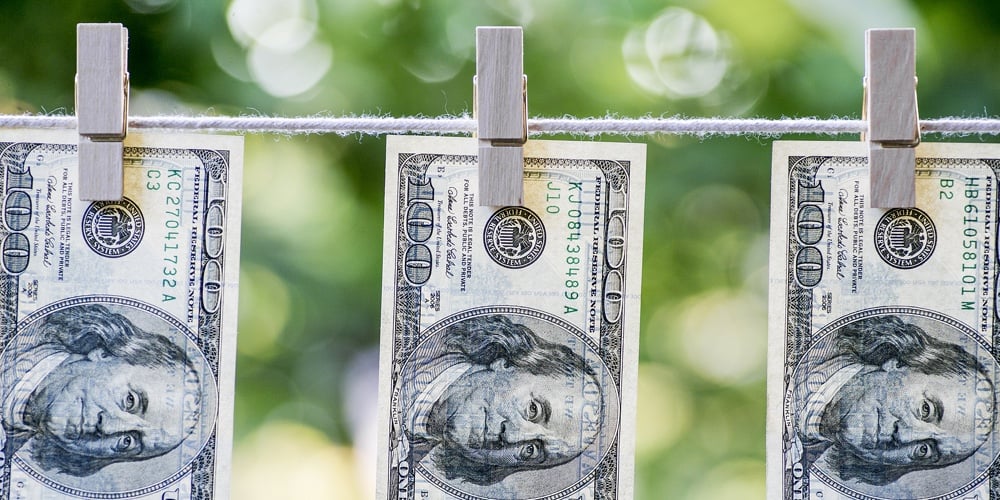 It's no secret: 2021 was an ever-evolving year for financial crime fighters. Both threats and world events emerged quickly to forever change the risk landscape, and Financial Services Organizations (FSOs) have needed to stay five steps ahead to combat these new fraud and AML (FRAML) vulnerabilities.
The Four FinCrime Pillars That Defined 2021
Faster payments and digital acceleration played major roles in creating environments that fraudsters and cybercriminals are happily abusing. By taking advantage of these weaknesses discovered in fraud prevention and authentication programs, bad actors have been able to conduct scams, commit faster identity theft and gain access to sensitive data at a profound rate.
Most notably, there are four trends that have shaped the risk landscape most of all:
continue reading »