Real estate investors face rising insurance costs in 2023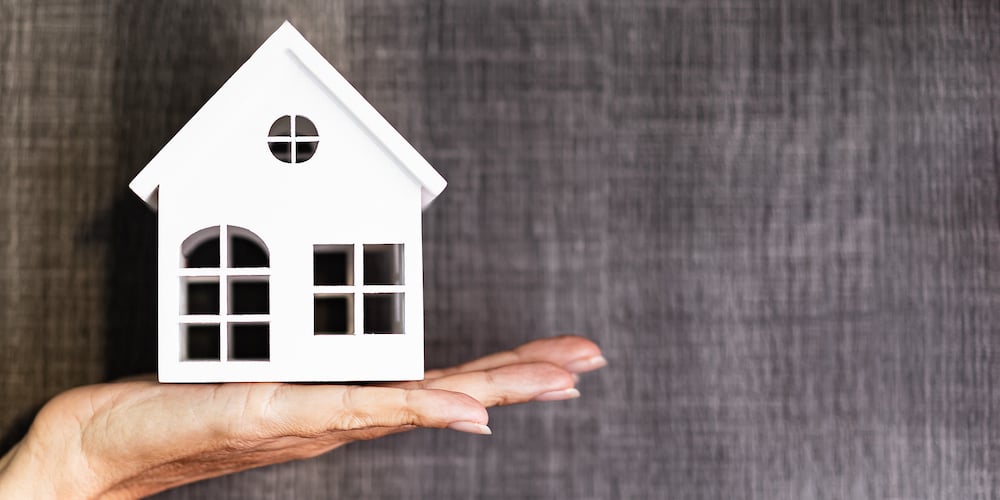 With inflation reaching its highest point in 40 years and subsequent steep interest rate hikes, the real estate investment insurance landscape has changed significantly this year. For one thing, insurance costs are rising.
Two Main Factors Contributing to Rising Insurance Rates
Since the onset of the pandemic in 2020, businesses have been experiencing the sharp pangs of a hard insurance market. Hard markets are characterized by higher premiums, more restrictive terms, decreased capacity and enthusiasm for underwriting, and less competition for new business among insurance companies.
Today, real estate investors are getting hit hard at renewal time with rate increases, with some seeing premiums rise as much as 30%.
The second factor contributing to rising rates is that insurance carriers are pressing real estate investors to increase their valuation of properties per square foot. Increasing the per-square-foot property value also increases the property's total insured value (TIV). In most cases, higher overall TIV means higher insurance costs.
continue reading »