Redesigning the work puzzle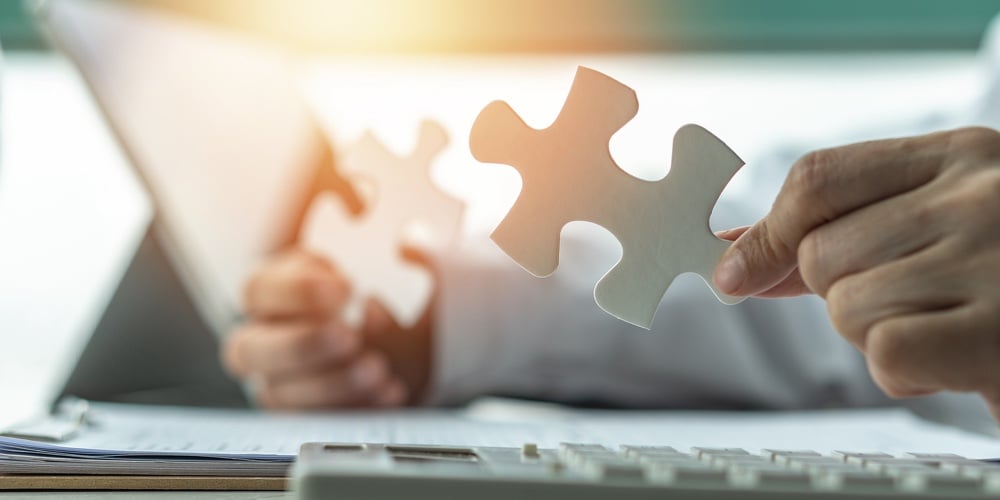 As we have adapted to the pandemic as a global community, work has shifted with us and ultimately led to less of a work-life balance. As leaders, it is up to us to make sure that work not only adapts to the changing environment, but we must also identify organizational pain points and transform work to be more enjoyable for employees.
A recent SmartBrief article by digital marketing agency Weaving Influence outlines a mental puzzle of work: breaking seven elements down to help reassemble work in ways that benefit everyone. The author discusses the idea of four core elements (work, workforce, workplace and worth) and three enabling elements (worker journey, work experience design, and worktech), that represent starting points for leaders to reframe work in meaningful ways. These include:
Rather than focusing on the set-in-stone job description, turn the attention towards the essence of work to be done and its characteristics: including time dimension, collaboration level, and more.
continue reading »