Reevaluating life insurance adoption after the pandemic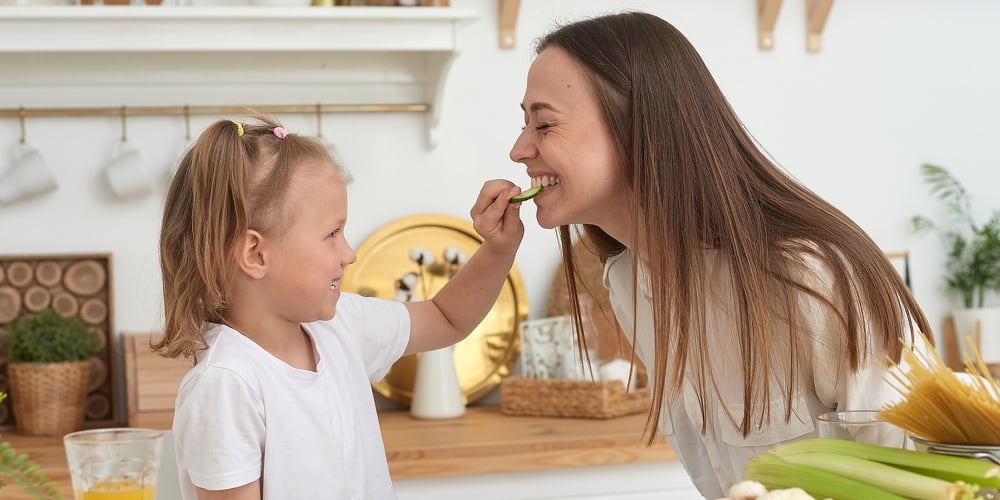 Three years after the COVID-19 pandemic began, Americans are still feeling its emotional, physical, and economic impact, ever reminding us of the importance of preparing for the unexpected. In 2021, we explored the effects COVID-19 had on financial attitudes and behaviors related to purchasing life insurance. How have those attitudes shifted now that we are even further away from the peak of the health crisis?
In this blog post, we'll evaluate new trends in life insurance adoption, see how attitudes may have changed regarding life insurance, and discuss why it's never too early to purchase a policy.
Younger populations drive demand for life insurance
Over the last year, insurance ownership has increased for both Gen Z and Millennial populations, with Gen Z seeing the largest increase. According to the 2023 Insurance Barometer Study by LIMRA and Life Happens, 40% of Gen Z individuals and 48% of millennials have life insurance, a six and three percent increase, respectively.
Among the younger generations who do not currently have life insurance, the recognized need for coverage remains elevated. Forty-nine percent of Gen Z individuals know they need coverage and 44% plan to adopt a policy this year. Forty-four percent of millennials know they need coverage and half of them plan to adopt a policy this year.
continue reading »