Regulatory burden may soon be extended to prepaid products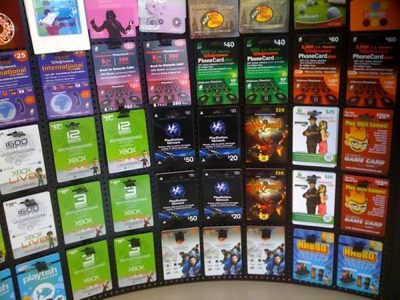 In a recent interview, Consumer Financial Protection Bureau (CFPB) Director Richard Cordray called prepaid card regulation a "front-burner issue" for the bureau. Referring to the prepaid card industry as a "booming" business, Cordray indicated a strong CFPB interest in increasing prepaid regulation.
"The fact that prepaid cards are not covered by consumer-protection laws at the moment is a compelling need for us to write regulations to get them covered," said Cordray. "We're moving forward to write rules to make sure they are protected under the Electronic Fund Transfer Act."
Prepaid business is in fact "booming," with some 3 million unbanked Americans now managing their money with prepaid cards. According to the FDIC, 27 percent of unbanked households used a prepaid card in 2011—and that number is steadily growing. Additionally, competition and innovation in the prepaid card market has meant new features and decreasing fees, making the product even more attractive to consumers. It is projected that the total dollar amount loaded onto prepaid cards will hit $167 billion in 2014.
continue reading »