Reinventing loyalty programs by leveling up your mobile banking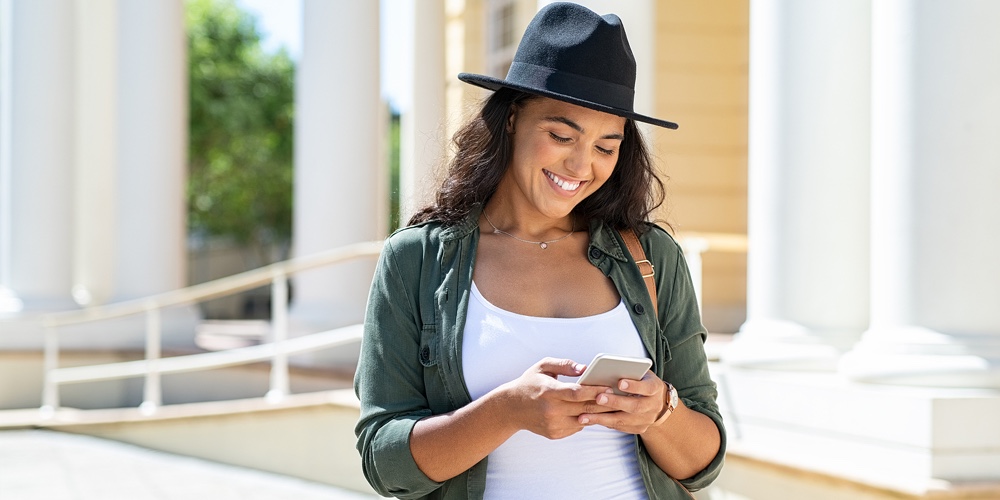 Publisher's Note: CUInsight is hosting a free webinar Wednesday, September 7th titled, "Reinventing Loyalty Programs". We hope you'll join us! Register here.
Building loyalty with customers is an essential facet of operating a financial institution, though the process of doing so ebbs and flows over time. Best built around symbiosis between institution and customer, loyalty is beneficial for both parties, though it begins by serving the needs of your members. As banking (and everything else) becomes digitized, meeting the needs of members becomes simultaneously simplified and complicated. To help financial institutions best meet the modern needs of today's technologically-minded members, as well as build loyalty with them, Zogo provides incentivizing, rewarding education that enhances your existing mobile app offerings in numerous ways, and loyalty is the name of the game. With increased member activity on our minds, our loyalty implementation is a simplistic way to keep your members engaged on your mobile banking app.
Mobile banking certainly isn't anything new, though it is becoming an increasingly requisite part of people's lives. In the wake of the ever-consuming COVID-19 pandemic, it's as if the world retreated a bit — people are living, working, and even traveling remotely. Whether your member is in a cabin in the mountains or always on the move, everyone needs access to banking that caters to their lifestyle. A comprehensive and personalizable loyalty program is often part of that experience, and when you make it a rewarding aspect of the mobile banking app your members already rely on, it's incredibly easy to implement.
Loyalty Programs in a Digital World
The expansion of digital capabilities in mobile banking makes loyalty programs fun for members again while also incentivizing increased banking activity with your institution. Establishing loyalty with members is paramount for innumerable reasons, and our Mobile Banking Integration is an easy way to keep them logging in and active on a daily basis. This makes financial activity, and learning about important financial matters, a rewarding habit rather than a chore, making it much more likely for members to keep coming back regularly.
Here's how it works: Zogo is added to your mobile banking app menu and becomes a source for financial literacy education. With our mobile integration, your members  are rewarded not only for learning about personal finance, but also for taking financial action in your institution with their newfound knowledge, such as opening a savings account! Personalized to both your institution's interests and the needs of your members, Zogo's Mobile Banking Loyalty Program is the best way to implement an innovative loyalty program going at your organization that will keep your members engaged, active, and coming back for more on a daily basis.
Register for our Loyalty Webinar with CUInsight to join in on learning about loyalty programs in the digital age. If you're interested in learning more about a partnership with Zogo, request a demo and speak to a team member about everything we have to offer!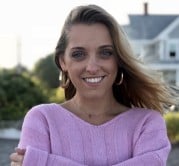 Since graduating from LMU mid-pandemic, Zephyr has found her way from LA to Austin to join the Zogo finance team as their new Marketing Content Writer. When outside of work, ...
Web: https://zogo.com
Details