Remixing the credit union value proposition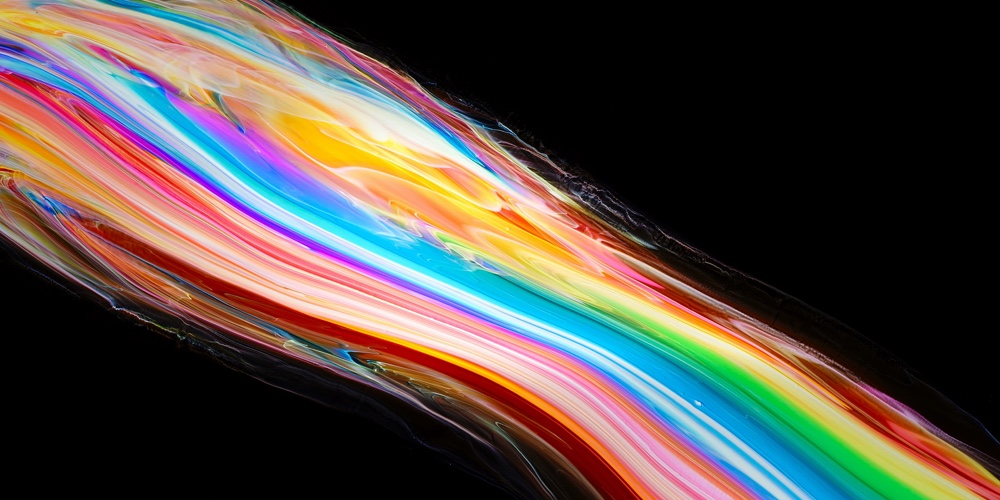 The financial services landscape is bigger than ever before, consumer needs have evolved, and new technologies are already changing the way people conduct their financial lives. The antiquated banking models we are accustomed to are no longer relevant in today's environment. Thus, the emergence of digital-only platforms that provide refined value to consumers; Chime, Self, and SoFi to name a few, have crowded into the landscape.
If credit unions are to thrive in the future, keeping our heads in the sand is no longer an option. Many traditional financial institutions – credit unions and banks included – have broadened their financial health strategies while new entrants have rounded out their products to address more consumer challenges on a single platform.
Despite these headwinds, credit unions need to identify which products and strategies have the potential to activate their strengths to create a compelling value proposition and promote financial well-being for all. As we all know, credit unions have a unique position in the market with their ability to engage members and communities on the ground. The push to get credit unions to innovate and shift from followers to leaders has grown out of the understanding of the role these institutions play within their communities. Even the best digital platform cannot do that work.
The Financial Health Network and the Filene Research Institute, through the foundational support of TransUnion, have set out on an industry-wide initiative to engage credit union innovators in testing new strategies that effectively differentiate credit unions in the crowded financial services marketplace. This effort will convene credit unions, researchers, and innovators to identify new product concepts and engagement strategies built to leverage credit union strengths to support growth.
Insights will be shared broadly as to how credit unions can best compete in a rapidly growing financial services landscape.
The work will go beyond tests of a single product or service to explore holistic business model innovation with the potential to sustain credit unions' success into the future. Creating space to test out ideas and concepts will diversify risk while identifying potential solutions that can be implemented in a larger capacity to help credit unions stand out from the pack.
The changing landscape of financial services has also placed a renewed emphasis on consumer voice. Our work will leverage primary research through surveys and focus groups to gather feedback and implementing consumer voice on the concepts to help distinguish specific competitive advantages for credit unions and drive institutional growth. The overarching goal is to create positive impact on member engagement, member satisfaction, and credit union profitability.
The future is bright for credit unions
The importance of credit unions in the financial space has never been more clear, but it is also essential that innovations be adopted to keep up with the rapidly changing environment. Such work will require more executives, system partners, and innovators of all shapes and sizes to recognize the need to shift our traditional business practices and become future-forward leaders. Together, we can shape the future of the credit union movement.
Brenton Peck is a Director on the program team at the Financial Health Network, where he helps organizations structure and execute projects that improve the financial health of their business ...
Web: https://finhealthnetwork.org
Details