Risk management priorities for the new year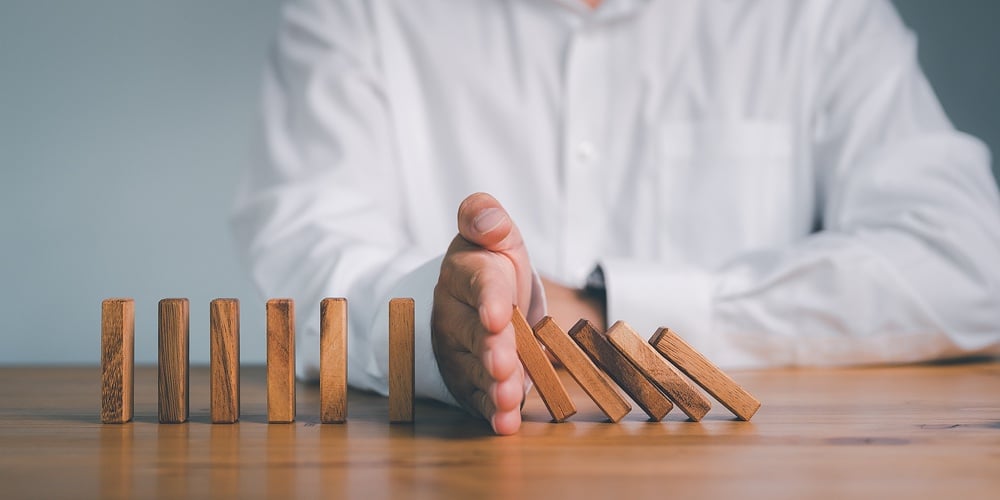 Rising inflation.
High vehicle prices.
Escalating monthly payments.
These conditions are leading to financial stress for borrowers, and as a result, loan defaults are increasing. Lenders are in a precarious position to support borrowers while protecting their portfolio. Here are three key risk management areas to keep in the forefront in 2023.
A Repossession Renaissance
Repossession activities are back on the table and Cox Automotive reports that repossessed vehicle sales are trending towards normal (i.e., pre-pandemic levels). As repossession activities resume, the CFPB remains firm in its guidance on vehicle recovery best practices, particularly wrongful repossessions.
continue reading »