Risk mitigation resource roundup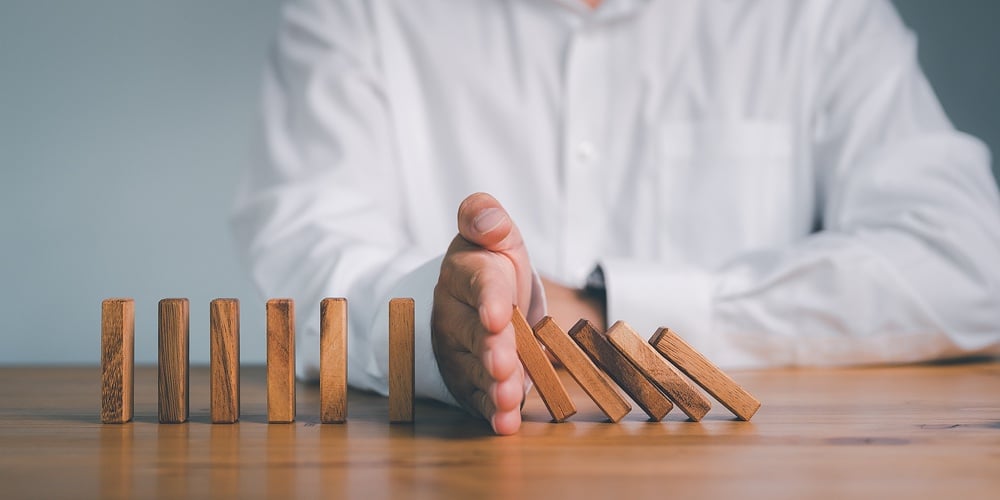 Maintaining strong, enforceable internal controls is a priority for many organizations, regardless of their size. For financial institutions, it's imperative that risk mitigation remain at the forefront. Credit, liquidity, asset-backed, foreign investment, equity, and currency risks are all common forms of monetary risks assumed by financial institutions. But what about those other pesky risks like employee dishonesty, burglary-robbery, and other crime related exposures? Despite how well-versed an entity may be, it's not prudent to tackle these challenges alone.  Even the best internal controls, background checks, and personnel practices, no matter how well conceived, frequently fall short of stopping criminal acts.
It's important to strategically partner with a trusted source dedicated to offering educational resources for sound risk prevention, and response measures. Allied offers an array of educational resources, including Risk Checklists. These 1–3-page pieces provide actionable steps that can be taken to meet the specified objectives. Every risk checklist calls out various steps financial institutions and consumers can do to protect themselves against industry scams.
Best Practice for Card Data Breaches
Over the last decade, card fraud data breaches have impacted financial institutions and consumers in a significant way.
continue reading »