Round up: Hot topics every FI should know
Artificial intelligence, cannabis banking, and product refund liability: A round up of hot topics for FIs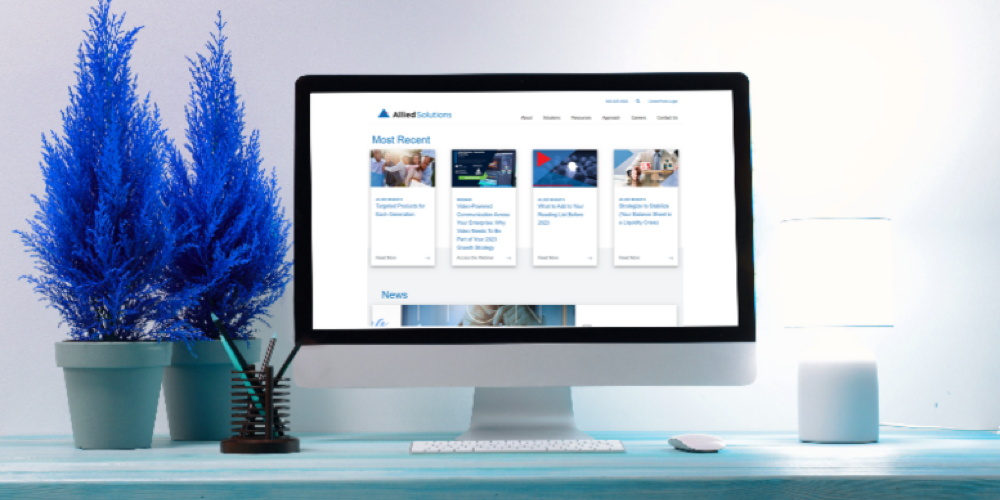 For over four decades, Allied Solutions has provided the financial sector with deep insights. Researching industry trends and compiling compelling data is what we do best, and we do it because we care about growing, protecting, and evolving your business in 2023 and beyond.
Let's say "cheers" to the New Year with a roundup of the most popular blogs for lenders.
Humanizing Business with Artificial IntelligenceArtificial Intelligence. The buzz phrase of 2022 (like "new normal" was of 2021.)
Some financial institutions are fearing that the addition of AI will hurt accountholder relationships, however, 68% of consumers want more artificial intelligence in their life. Get the most out of your artificial intelligence program and prioritize accountholder relationships. Read the blog here.
continue reading »