Running up that bill: Collections lessons from Stranger Things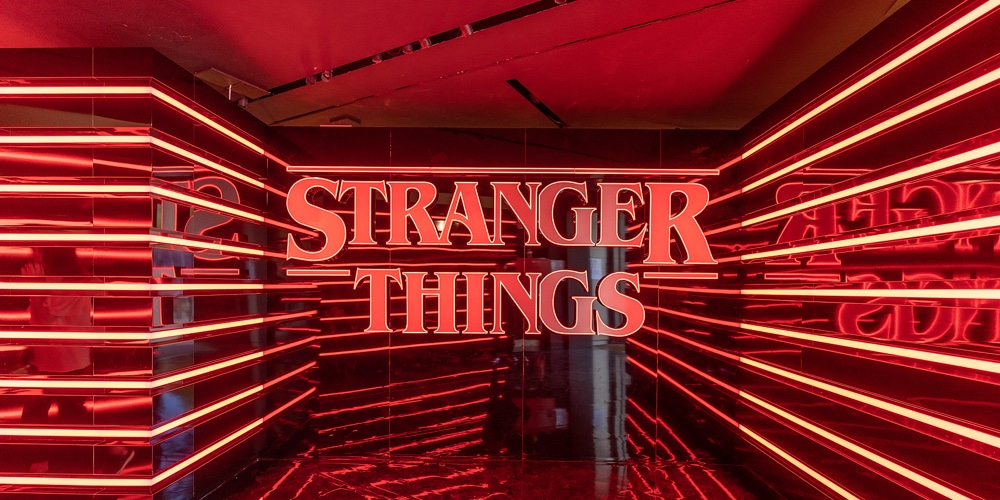 In season four of Stranger Things, Eleven and the crew battle an ambiguously undead supervillain and his cadre of squelching vines and vampiric bats in the Upside Down to save the world.
With a possible recession looming across the American skyline like the Mind Flayer towering over Hawkins, financial institutions may be feeling the backs of their metaphorical necks tingling. It's an uneasy feeling that something not quite right might be coming.
As delinquencies begin to rise, here are some tips from Stanger Things your institution can use to step up your collections efforts and weather the coming storm.
Running Up That Bill: Delinquencies Are Rising
In addition to introducing a whole new generation to Metallica, Stranger Things shot Kate Bush's 1985 song Running Up That Hill to the top of the billboard charts 37 years after it was originally released.
continue reading »