Senate Banking Committee sets hearing on S. 2155 implementation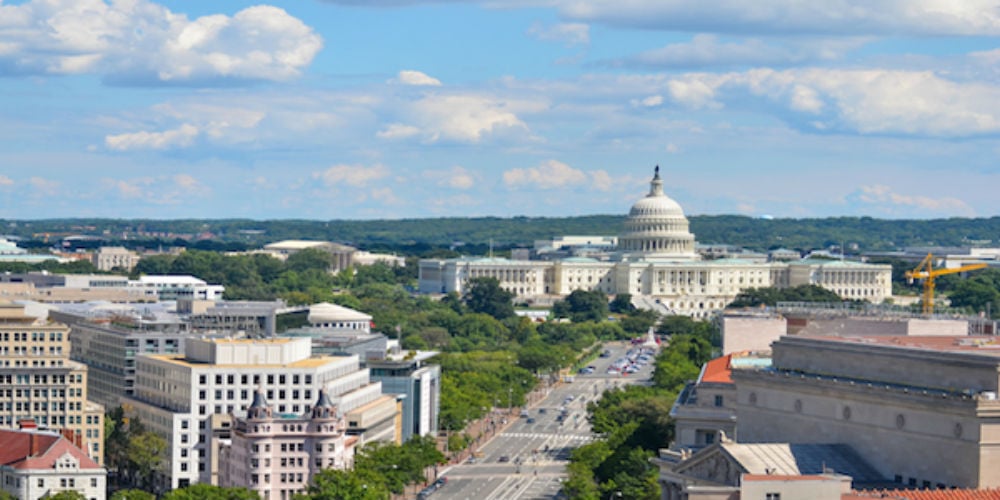 NCUA Chairman J. Mark McWatters will be among federal financial regulators testifying before the Senate Banking Committee Sept. 13 on implementation of the Economic Growth, Regulatory Relief and Consumer Protection Act (S. 2155). The hearing is scheduled to begin at 10 a.m. (ET), and live video will be streamed.
S. 2155 was signed into law by President Donald Trump in May, securing much-needed regulatory relief for credit unions in several arenas. CUNA has requested NCUA, the Bureau of Consumer Financial Protection and other relevant agencies issue the necessary rulemakings to conform with the law's provisions.
In addition to McWatters, witnesses scheduled to appear include:
continue reading »