Senate Committee examines digital currency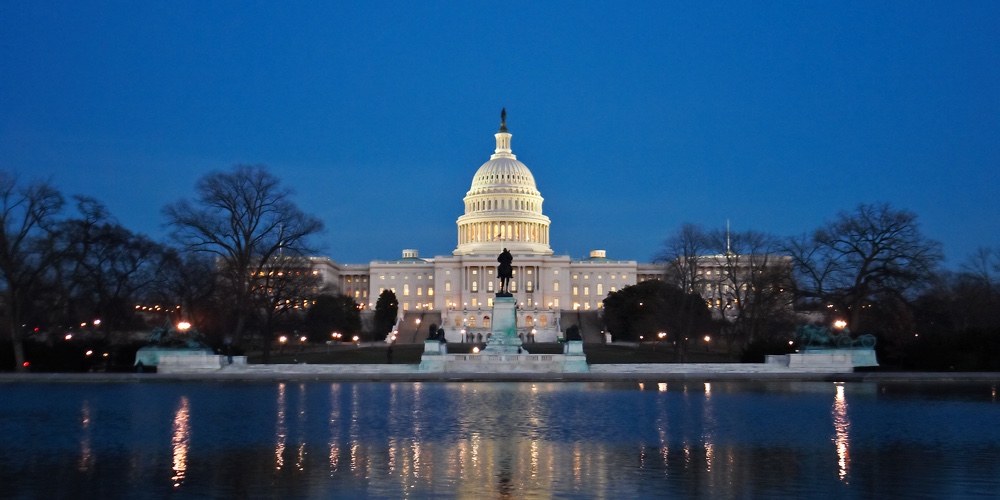 Yesterday, NAFCU's award-winning advocacy team monitored a Senate Banking Subcommittee hearing to examine the digital dollar. The hearing largely focused on ensuring privacy, security, and countering China's attempts to become the reserve currency.
During the hearing, Senators focused on the challenges and merits of a digital currency. Additionally, there was a discussion by the subcommittee on how a digital dollar could help unbanked people have access to digital dollars.
The witnesses all agreed on the need for a central bank digital currency and stressed that the digital dollar should also have the ability to be loaded on a card.
Witnesses at the hearing were the following:
continue reading »