Senators introduce bill to update FCU meeting requirements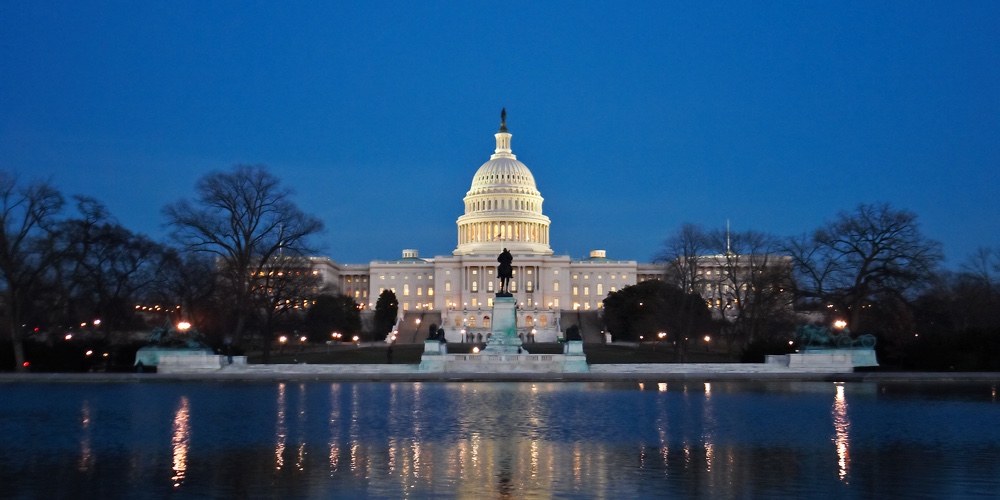 Sens. Kyrsten Sinema, I-Ariz., Bill Hagerty, R-Tenn., Alex Padilla, D-Calif., and Thom Tillis, R-N.C., introduced the CUNA-League led Credit Union Board Modernization Act Wednesday. The bill would update the Federal Credit Union Act to allow federal credit union boards to meet six times per year (instead of the current once per month).
The House passed the bill in January via voice vote.
"We thank the Senators for their bipartisan work to give federal credit unions flexibility to free up board time and resources to better serve members," said CUNA President/CEO Jim Nussle. "This common-sense bill has broad bipartisan support, as shown by the House's quick action to advance the bill, and we encourage the Senate to move the bill forward quickly."
"We are thankful for Senator Hagerty's continued leadership on this issue. Common sense updates like Board Modernization allow credit unions to better serve their members and help to ensure their financial well-being," said Tennessee League Chief Advocacy Officer Sarah Waters.
continue reading »