Serving the families of the fallen this Memorial Day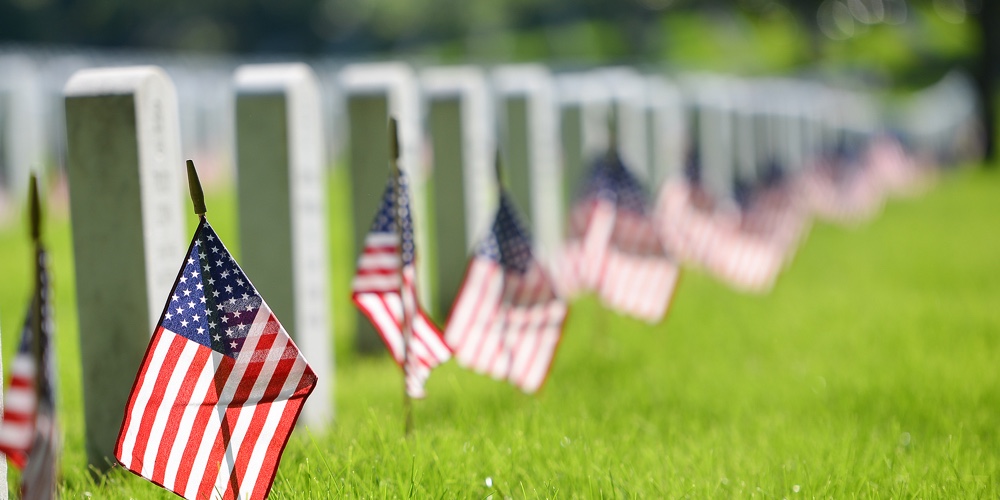 "When they make the ultimate sacrifice, who loses? The family left behind. Who supports these families?" one of my coworkers Brian Smith wrote in a passionate email in support of a nationwide nonprofit: Angels of America's Fallen. He's our Military Relations Liaison at Ent Credit Union and retired military himself. 
"There are people from around this nation who are Ent members. They are your military who are stationed here who bought a home, a car or another type of loan through Ent," Smith continued. It was a beautiful and sobering reminder of who we, as credit unions, are still serving: families of the fallen.
They are families stationed in the communities we serve and they are still here. What are we doing to serve them now that they've paid the ultimate sacrifice?
At Ent, we commit a portion of our philanthropy budget to military programs every year. In June, we will support Angels of America's Fallen annual fundraiser. The organization serves families across the United States, providing a little joy for children who lost a parent who served in the military. Children receive scholarships in whatever they're passionate about… dance, soccer, horse-back riding… you name it! 
Every day is Memorial Day for these families. So as we head out on our long weekends and BBQs… What are some future considerations to honor the families and serve our military in our communities?
Consider hosting military members for a holiday who are stationed in your area but do not have family/friends. We have a local organization – Citizen Soldier Connection – that connects citizens to armed forces, veterans and their families. You might have one in your area too!
Create a tailored financial education program and provide it on the base(s) in your area. 
Give personal funds or allocate sponsorship dollars to organizations that support families of the fallen.
Honor your military members and colleagues through a social media post, email from the CEO to your staff or video. 
Most importantly – I'll be finding some time to remember them this Memorial Day…and every day…for their service and ultimate sacrifice! Their families are still here. They are our members, coworkers, friends and neighbors – let's not forget. A simple "thank you" will never be enough, but please know how grateful we are.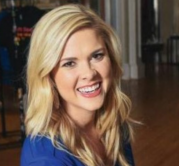 Annie Snead is a storyteller for Ent Credit Union's Internal Communications Department. A former journalist, she uses her love of storytelling to inform her colleagues at Colorado's #1 ...
Web: https://www.ent.com
Details