SheforMe: Start from the goddess within you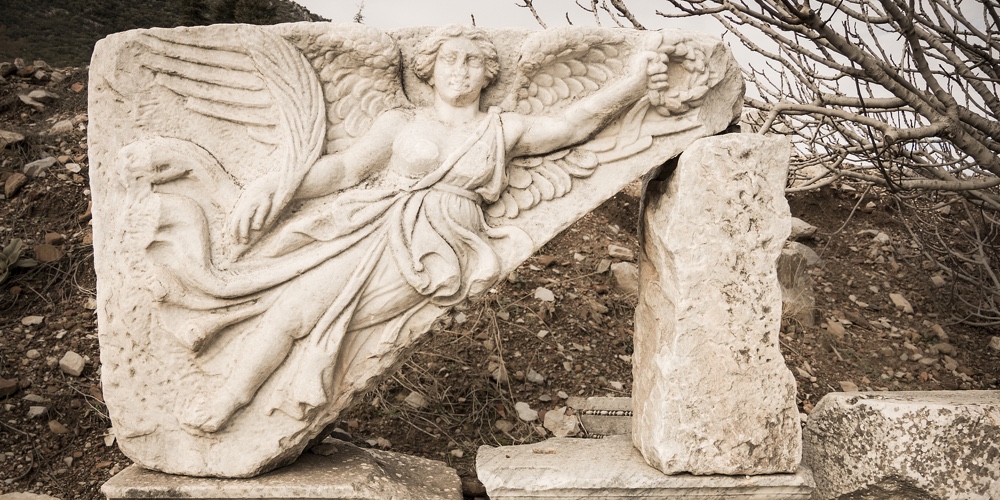 Global Women's Leadership Network has been conducting a project over the last few weeks by interviewing women in the credit union space from around the globe. It has been an amazing experience comprised of personal stories, professional trajectories, colorful anecdotes, raw truths and instances of intense emotion. All these conversations were centered around the important work of supporting women in the credit union industry, what is needed, and how to advance to more leadership roles.  
Through this work, we often talked about the advocates, allies, mentors, sponsors, networks, HeforShes and SheforShes. 
But, what about SheforMe? 
What are we as women doing to best advocate for ourselves? What are we doing for ourselves? What specific actions are we taking to advance to leadership roles in the credit union space? What are these actions in the short-term, in the long-term? How are we going to implement them? Are we being intentional about our efforts to get to the next step?
Answering those questions takes reflection and bravery. To start, we suggest you find the goddess within you.  
If you've visited the Louvre in Paris, you've seen the marble statue of the Winged Victory of Samothrace (also referred to as Nike of Samothrace). In ancient Greek civilization, Nike (prounounced Neekee) was the goddess who personified victory. She was the winged goddess known for her strength and speed. The ancient Greeks believed she could grant them the speed to become victorious in any task they undertook. She reminds us that victory comes through bravery. 
And yes, there's a good reason why the sneaker brand chose this name. 
For GWLN, the topic of being your own best advocate surfaces often during Sister Society meetings, conversations with CEOs who are women and other industry leaders. Often we hear that being a SheforMe is not easy for some women or is even sometimes overlooked entirely. 
Recently, some GWLN Sister Societies held meetings with the professional development centered on SheforMe. The San Diego/Riverside County Sister Society held a meeting on "Being a resilient individual." Colorado hosted a presentation on "Failure is not an Option." Southern California held a session on "Leading through fear and uncertainty." The Brazil Sister Societies held meetings on cultural biases. Tri-County-CA conducted a session on "Creating Your Own Personal Mission Statement." 
The Illinois Sister Society collated and shared a self-care resource guide and the Most Holy Rosary Multi-Purpose Cooperative Sister Society in the Philippines worked with women entrepreneurs.
Many more Sister society meetings in Africa, Asia, and Europe and accessing more educational resources through GWLN is one piece to build upon a brave SheforMe. Empowering other women starts with empowering you! To be the best advocate for you, to find victory for you (whatever form that takes), start by being a brave SheforMe! 
To be a SheforMe, I invite you to start from the goddess within and find your own Nike!

Global Women's Leadership Network membership is open to all women and men in the credit union industry. Visit GWLN to learn more. 
GWLN is an initiative of Worldwide Foundation for Credit Unions, the fundraising and engagement arm of World Council. Join us on a global journey to transform a billion lives worldwide using credit unions. Visit www.doglobalgood.org/btg to start your global journey and join the Bridge the Gap campaign.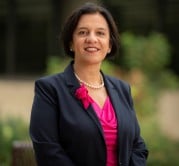 Giakoumopoulos has over 20 years of international experience working in 15 countries in western, central and eastern Europe. Prior to joining the World Council, she worked for consultancies funding European ...
Web: https://www.woccu.org
Details